Concert To Rave w/ Rasha Nahas, ArchAngel, K&L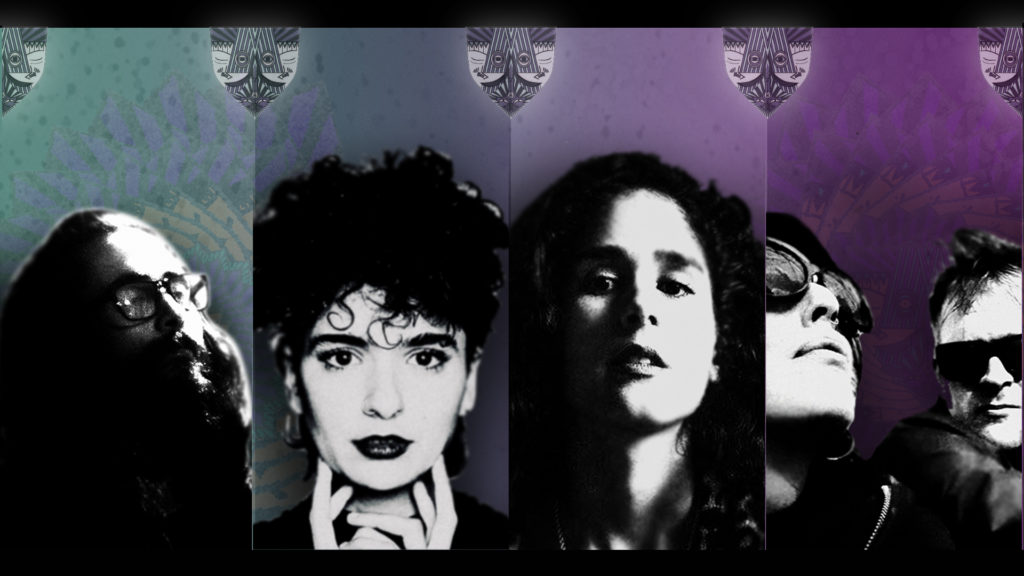 'Concert To Rave' is an invitation to share a musical journey which starts with poetic storytelling – beat:full – instrumental/electro acoustic music. to smoothly sway on melodic – deep – techno – Rave. In Concert To Rave we share, listen, blend, shake & love!
Rasha Nahas, Singer/songwriter, guitarist and performance artist. Her unmistakable sound and unique artistic identity were born and shaped in the Palestinian underground scene in her home town "Haifa"; fabrics of electric guitars combined with classical technique, with a penchant for fierce yet intimate storytelling carrying bold, unabashed poetry and howling violins.
ArchAngel
Al Sammour's Brothers " Manar & Fares", Both are Techno DJ-Producers from Damascus. they express their thoughts, imaginations and dreams far from each others through deep, melodic and ethereal Techno music productions.
Korben & Leelee
, Dj & Vj Duo from Eindhoven. started their collaboration 2 years ago at a radio show and end up as audio visual creators. "What we actually do is translate the way we experience the world within and around us. We communicate this through the techno music that we select and the video art that we create"