DJ/Producer Bruno Cruz and Performer/MC Walaa Sbait brought their homegrown Dabke Dance and Mijwiz sounds to match with the beats of hip-hop, dancehall and dembow, announcing with it the emergence of their unique Arab-A-Dub style; sound system culture meets a late-night Palestinian street party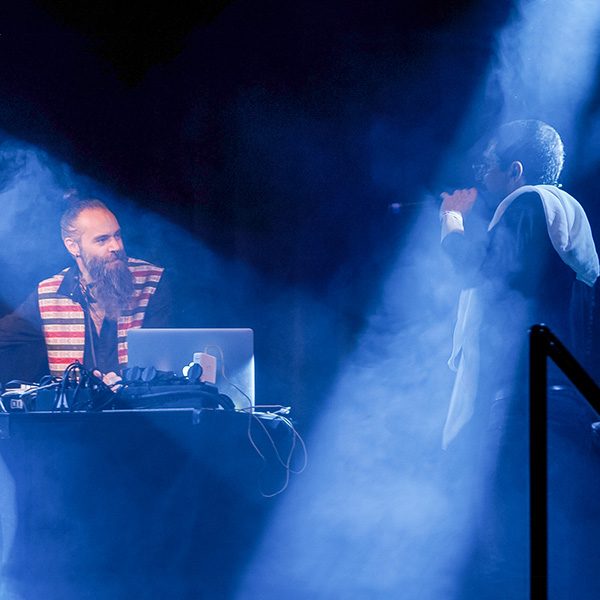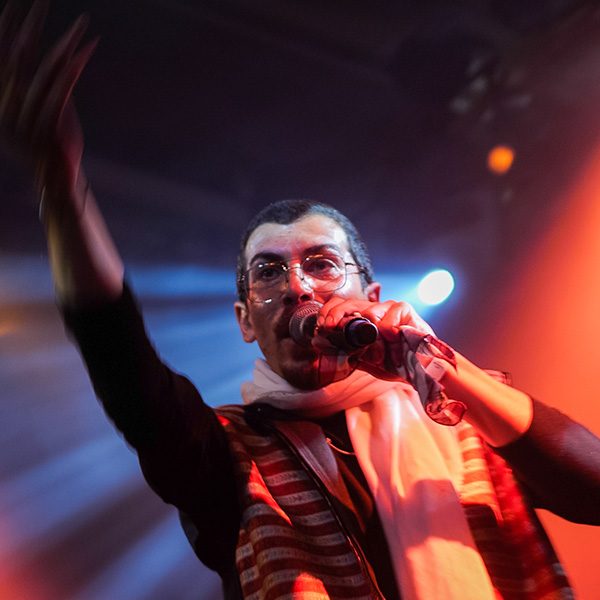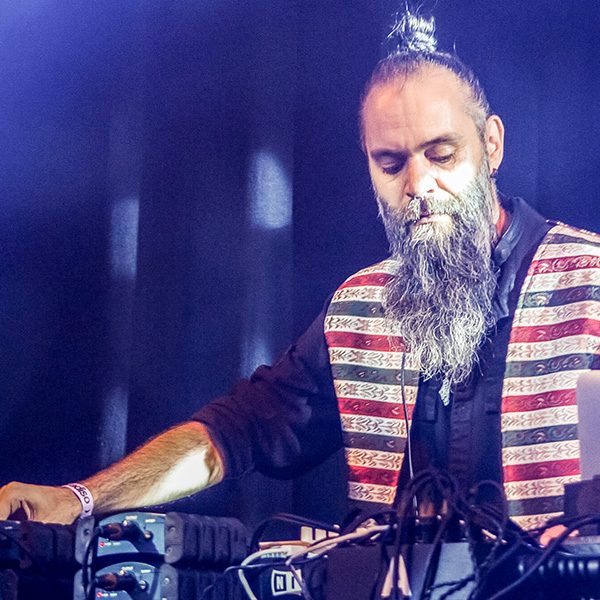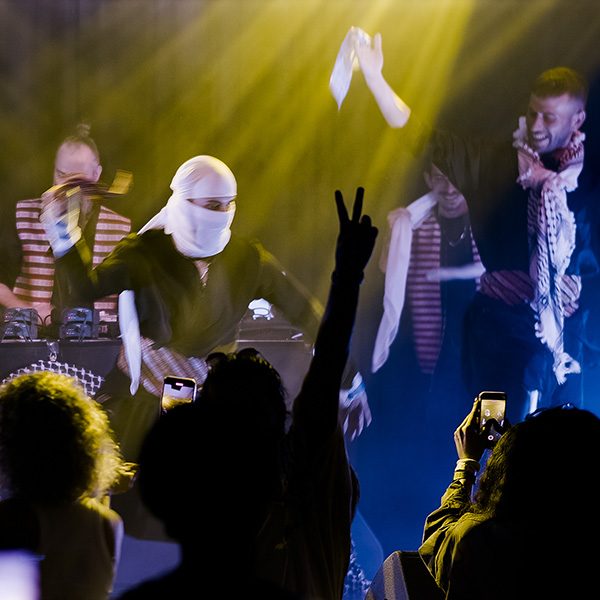 DAKN | داكِنْ and LYNNMAYYA RAqS's 6th anniversary! Featured 8 acts (Live shows and Dj sets) – over 2 days of musical exploration and delight – showcasing diverse music genres. Spanning from acoustic to electronic, theatrical rock to progressive hip hop, folk, Kurdish & Arabic in ambient and electronic music styles, melodic techno and more!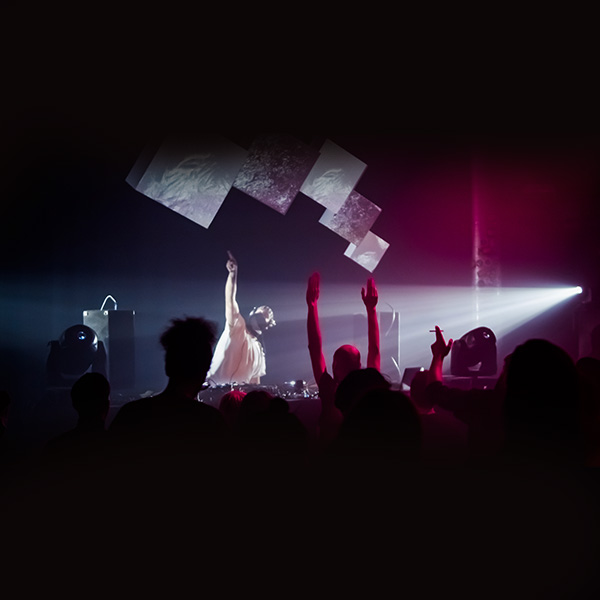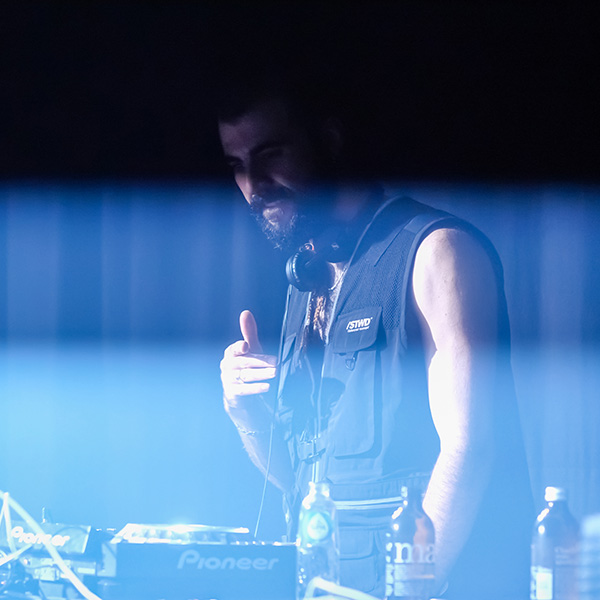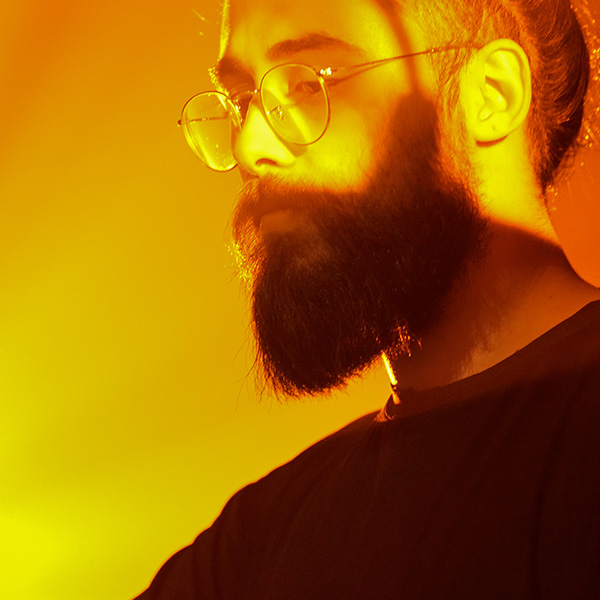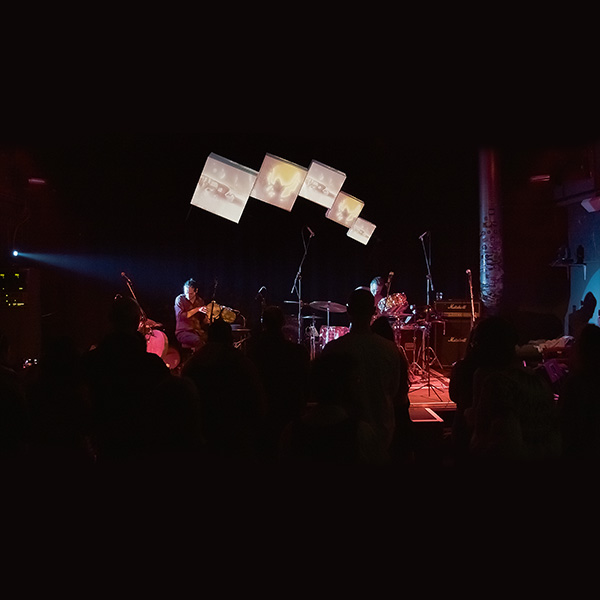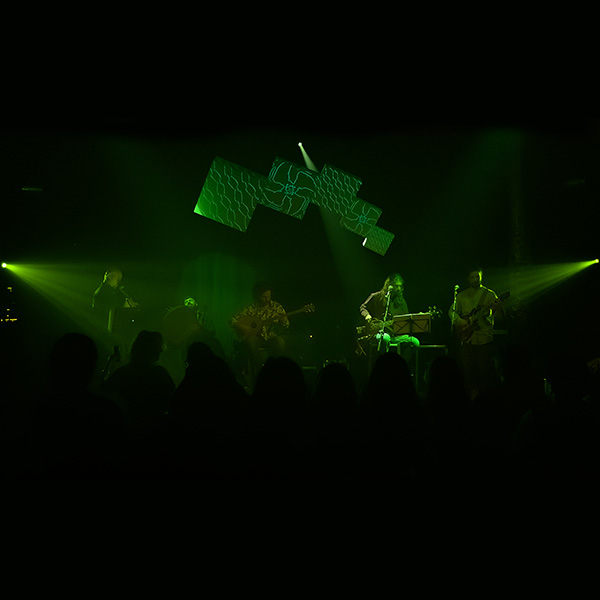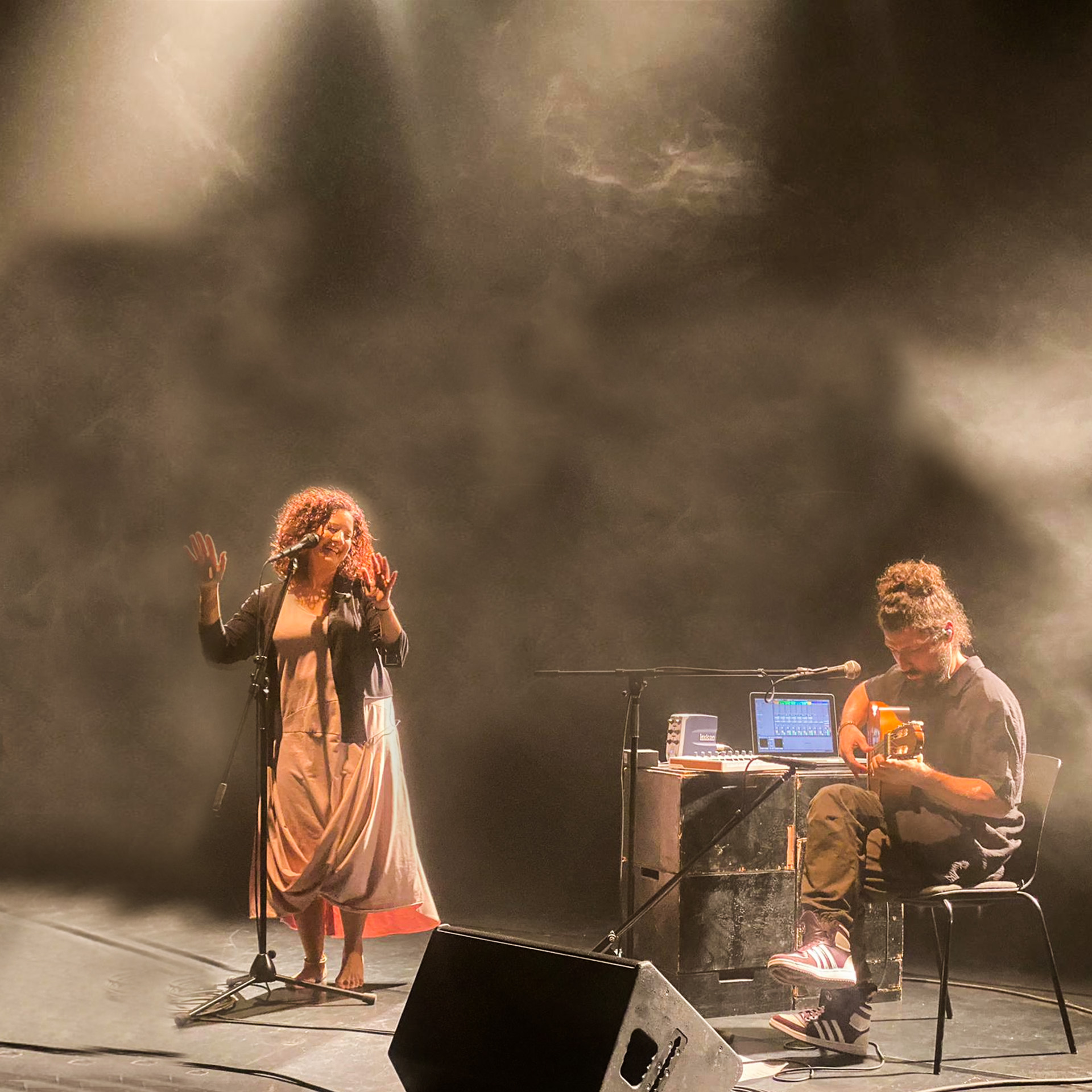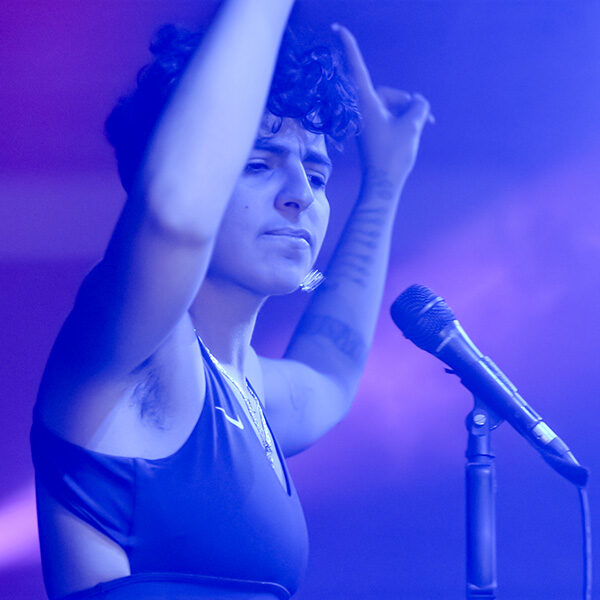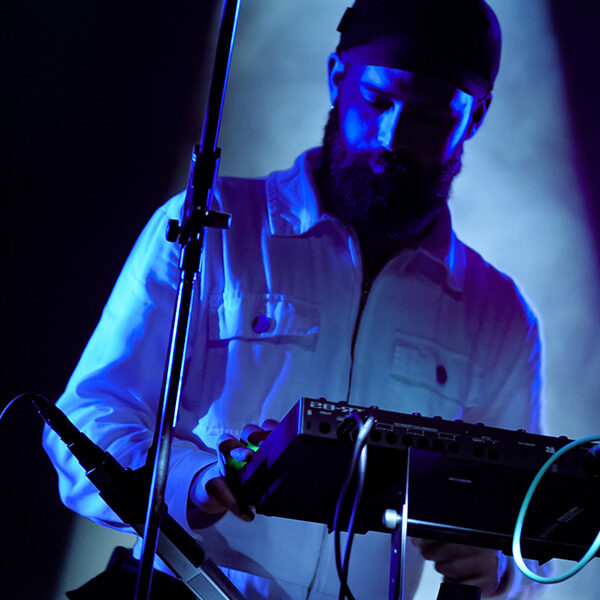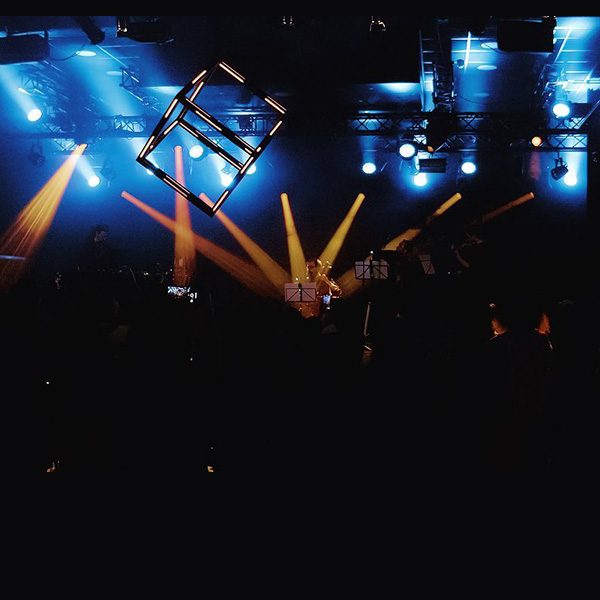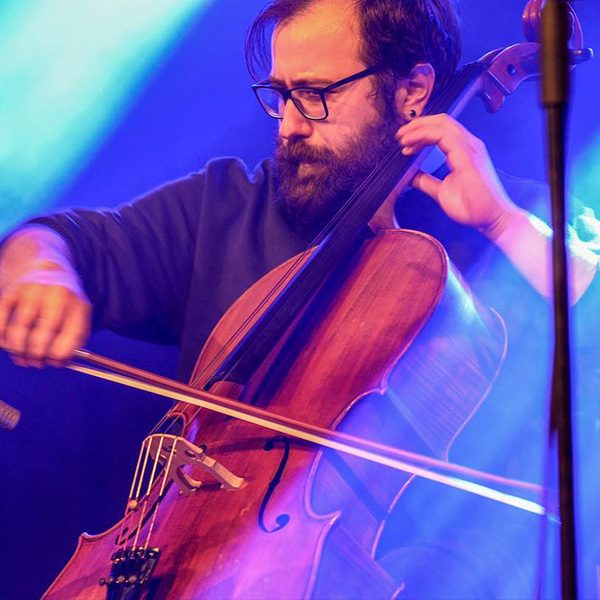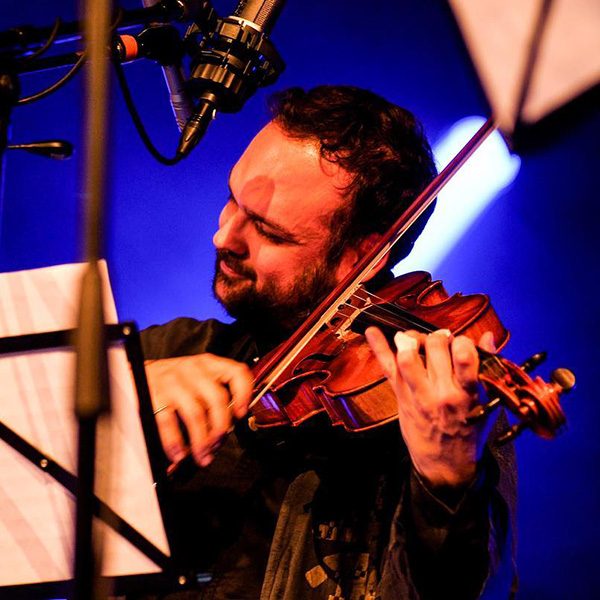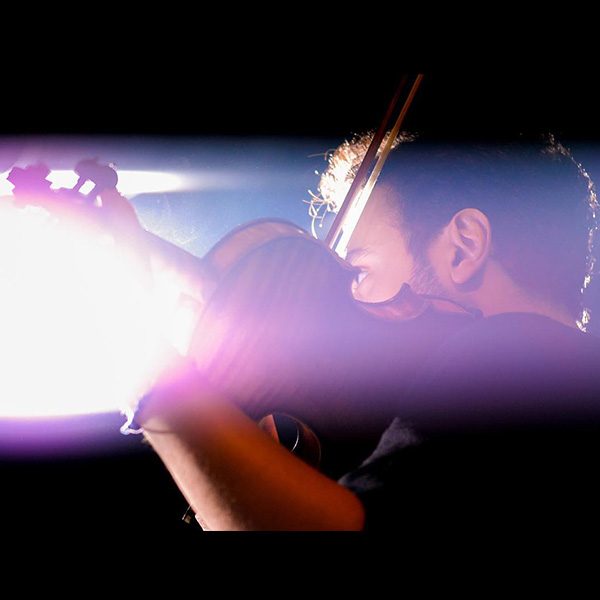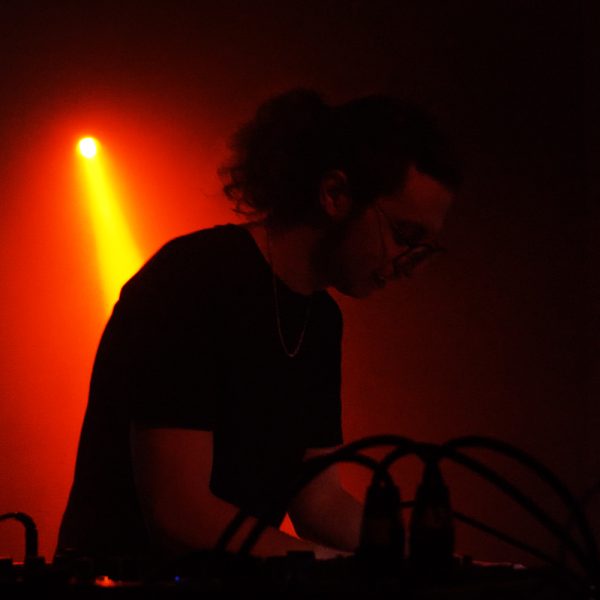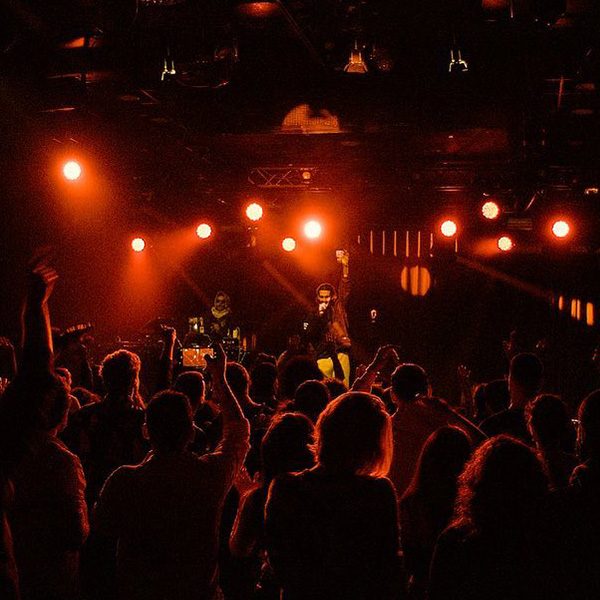 ELECTRO TARAB CLASSICAL STRING TRIO
The first show of artist residency with HELLO PSYCHALEPPO and Basilius Alawad 
This electronic and classical mashup of heavy beats, distorted strings and lots of bass. re-imagined the top tracks of Hello Psychaleppo along with unreleased ones.
The night started with Ramallah based – Palestinian rapper and electronic music producer Haykal Together with Vienna-based Turkish electronic artist and producer WAPI, EL MORABBA3's Mohammad Abdullah (vocals/bass guitar) and Basel Naouri (synthesiser/electronics) joined RAqS from Berlin to share their new sound in Amsterdam .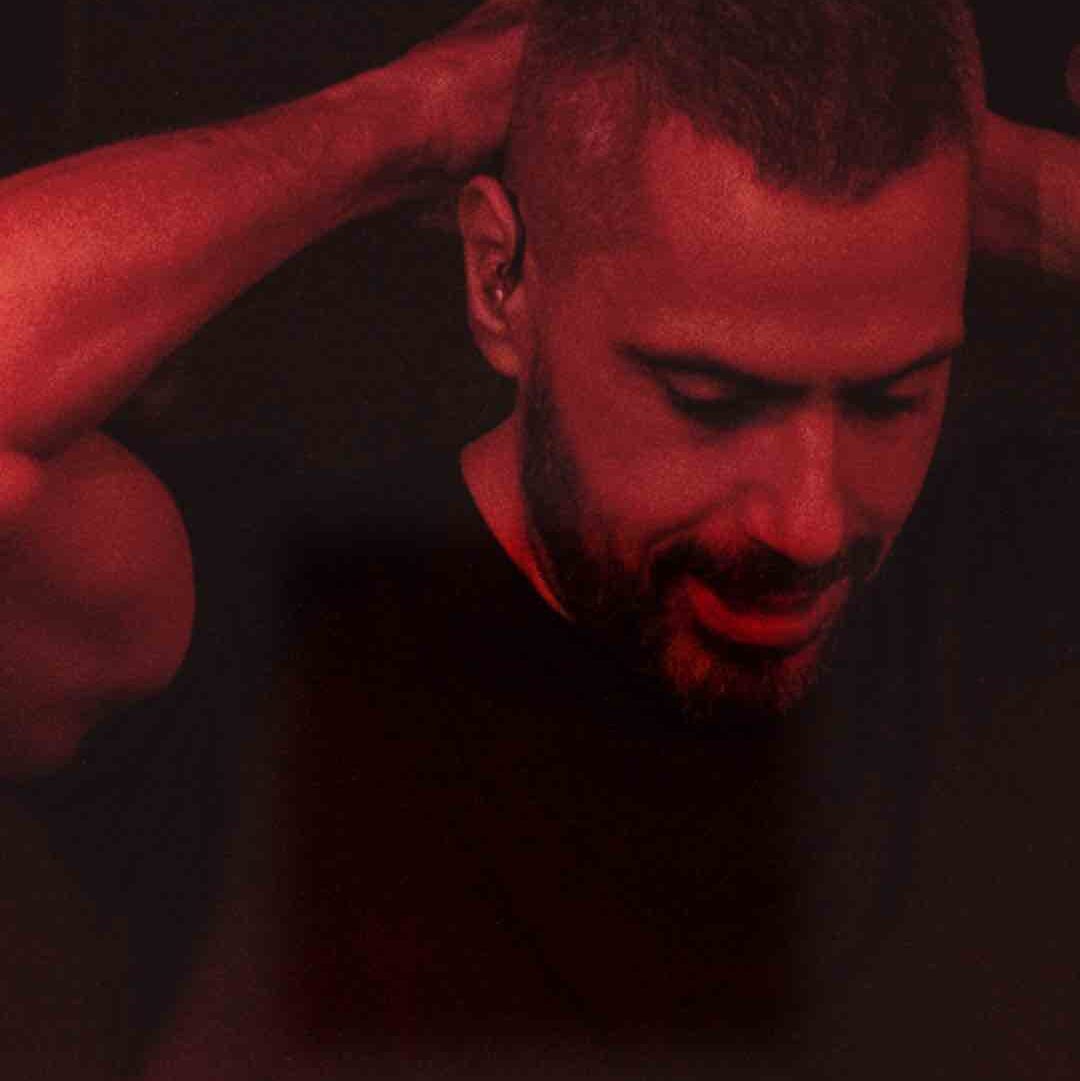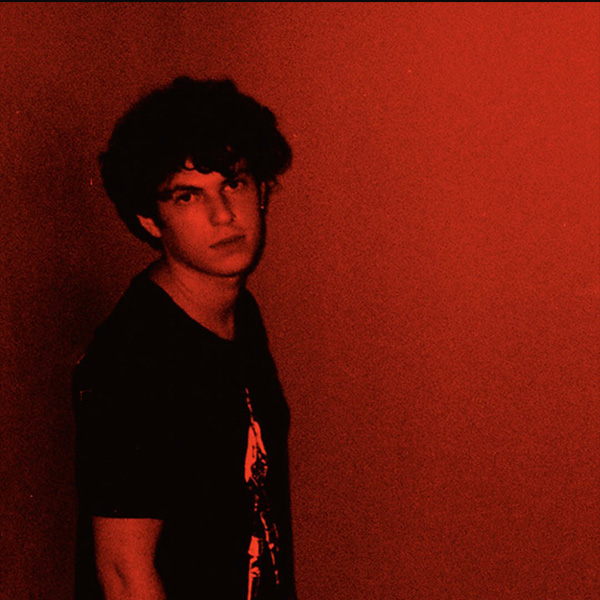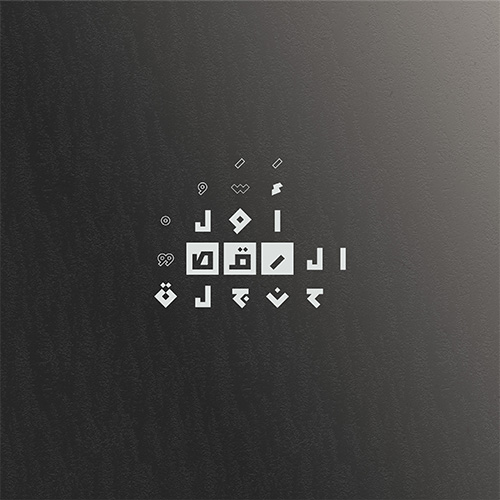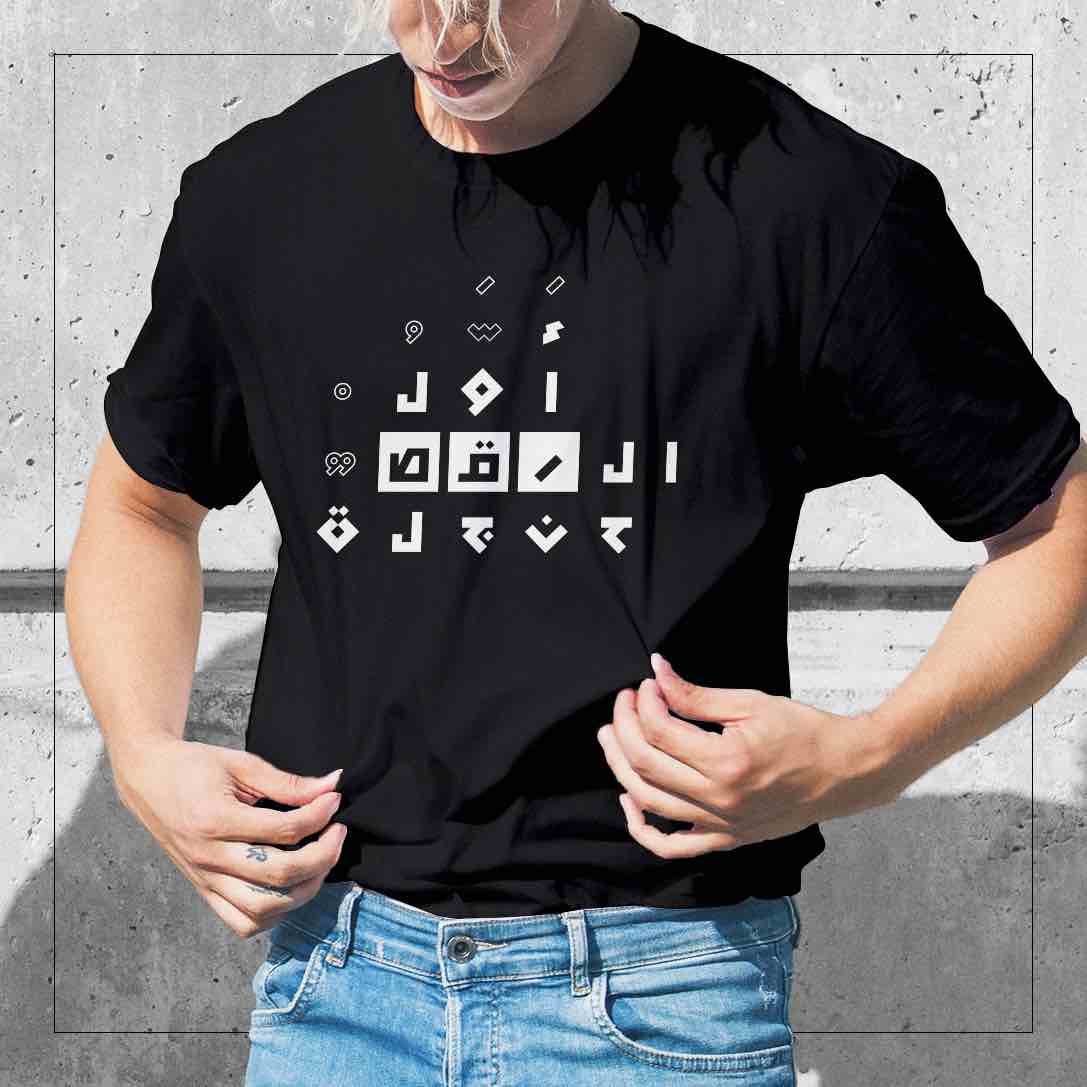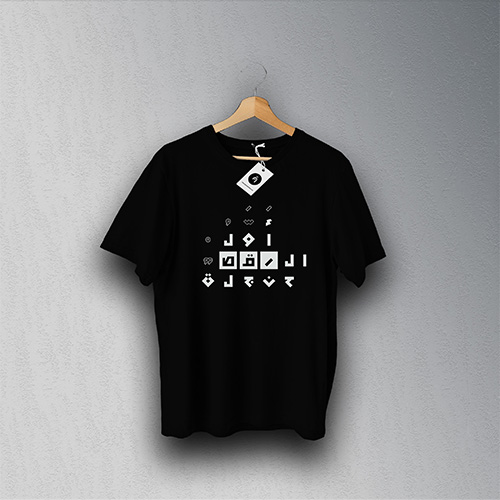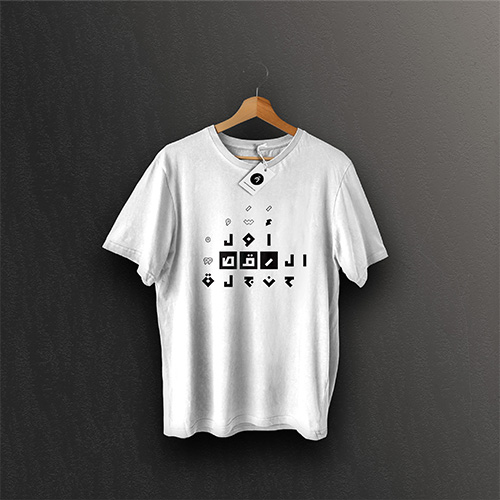 The Beginning Of The Dance Is A Sway – ُأًوَّلُ الرقصْ حنجلة
Our way to say every journey begins with little steps.

This t-shirt offers a fresh take on modern apparel using Screen Printing process – Now available to pre-order TEREZ SLIMAN & YAZAN IBRAHIM
Two musical pioneers of the acoustic, hybrid genres and folk scene in the Levante.
Bringing together soulful and socially conscious songs to a backdrop of blended rhythms of flamenco guitar and the modalities of Arabic maqams. LILIANE CHLELA & DEENA ABDELWAHED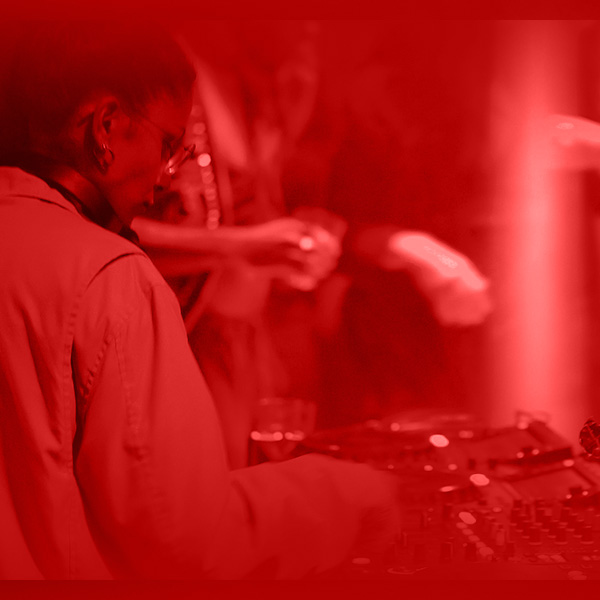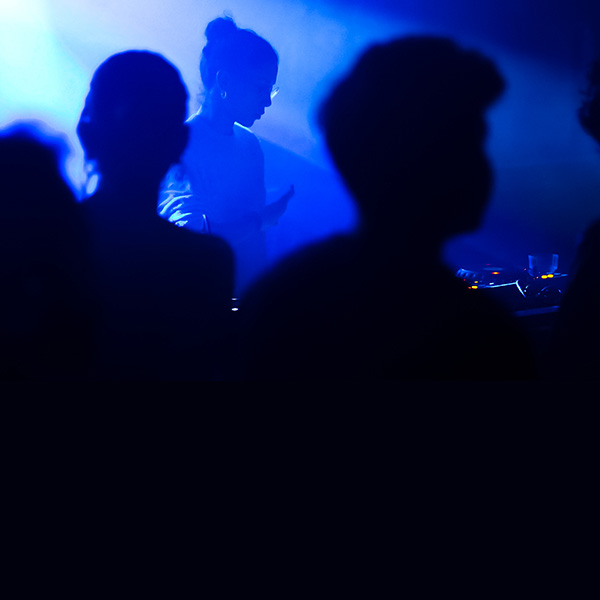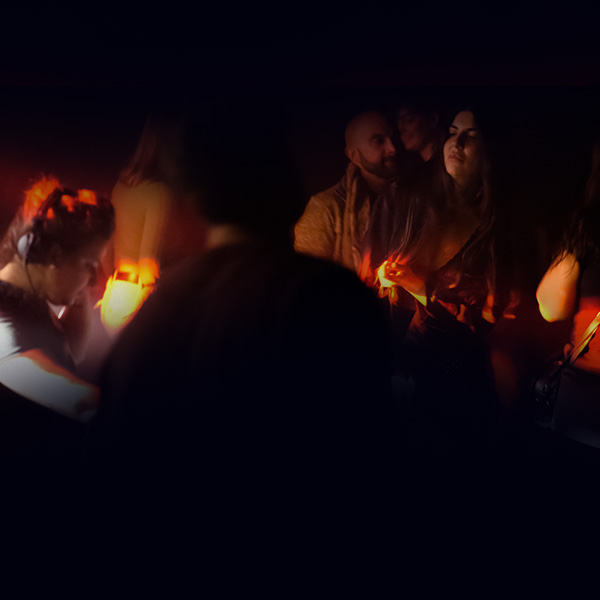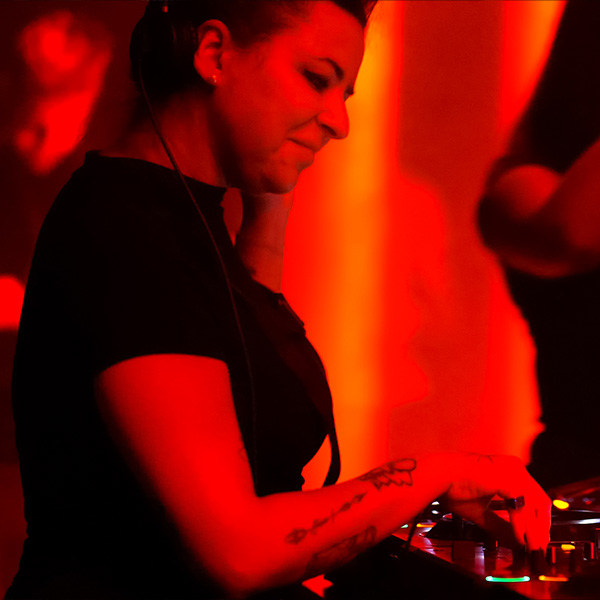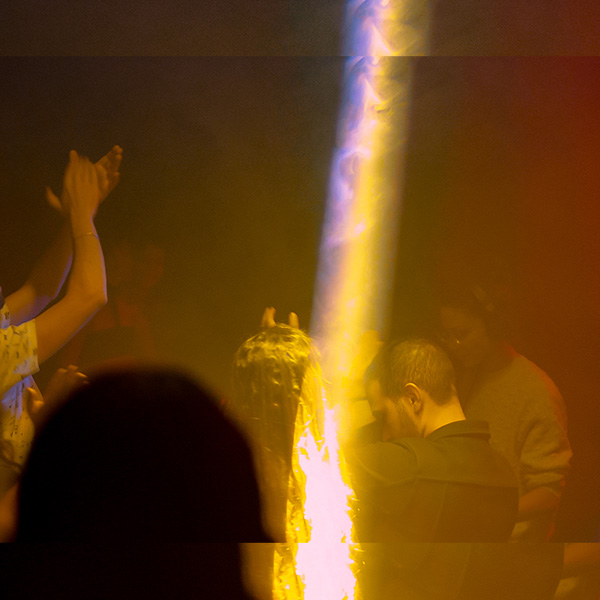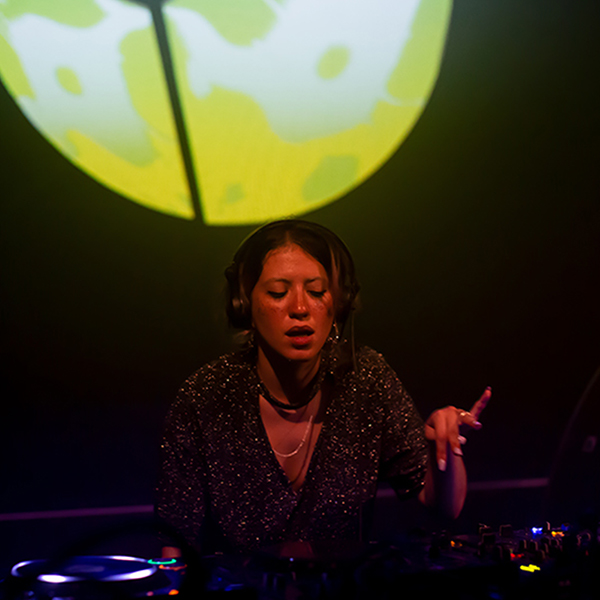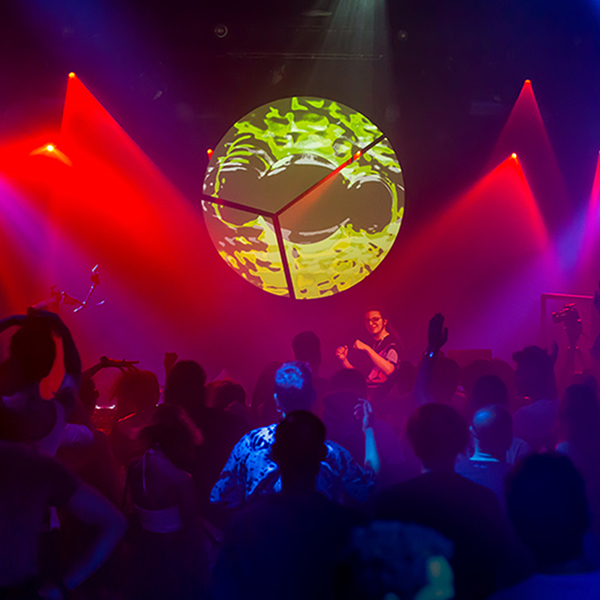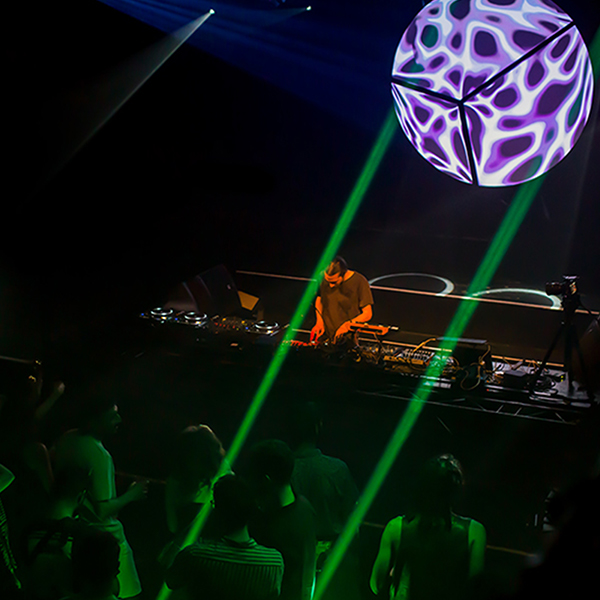 HELLO PSYCHALEPPO, GLITTER55 & TARXUN
RAqS was back with an audio-visual experience of microtonal, heavy electronics and dance elements!! in Parallel Amsterdam. We celebrated the initiative's 5th anniversary! with Muqata'a, Kuntmah, Renata, Kujo and Falyakon.
To remember that RAqS started for the love of music that gathered many kind-minded souls around!!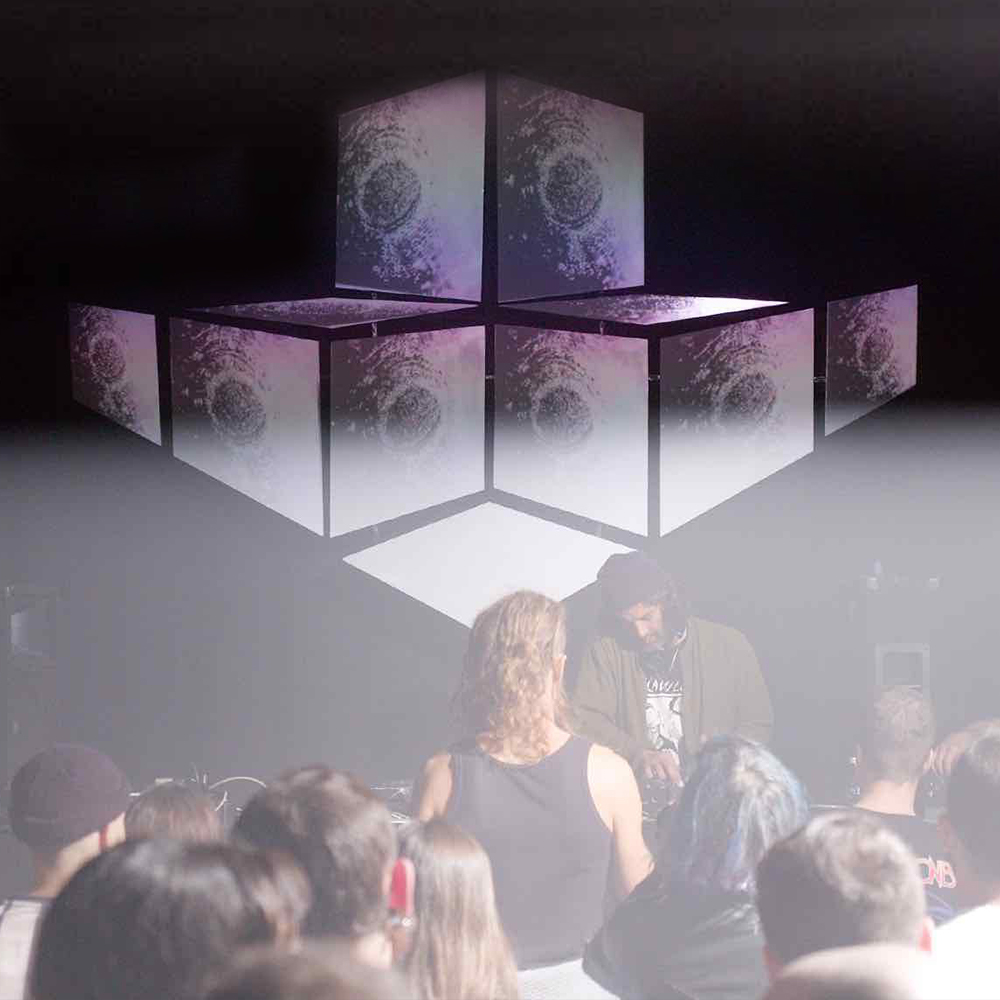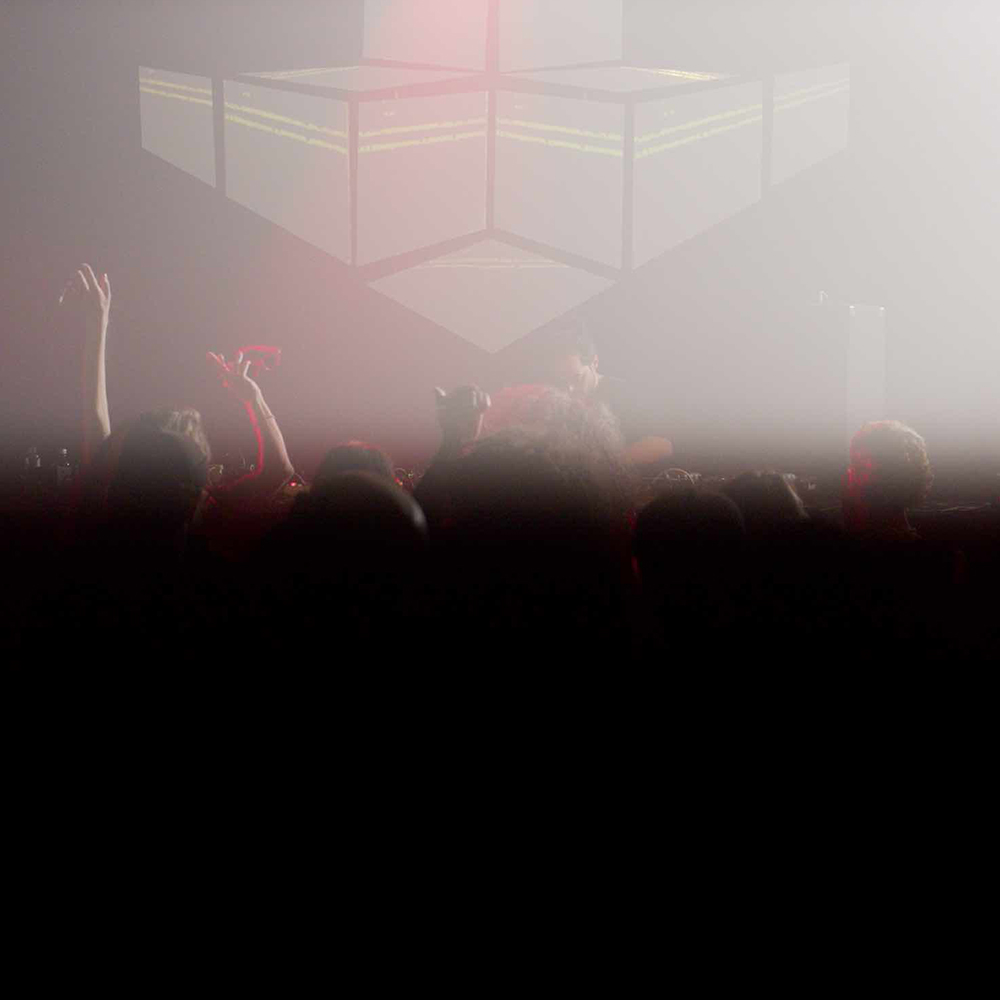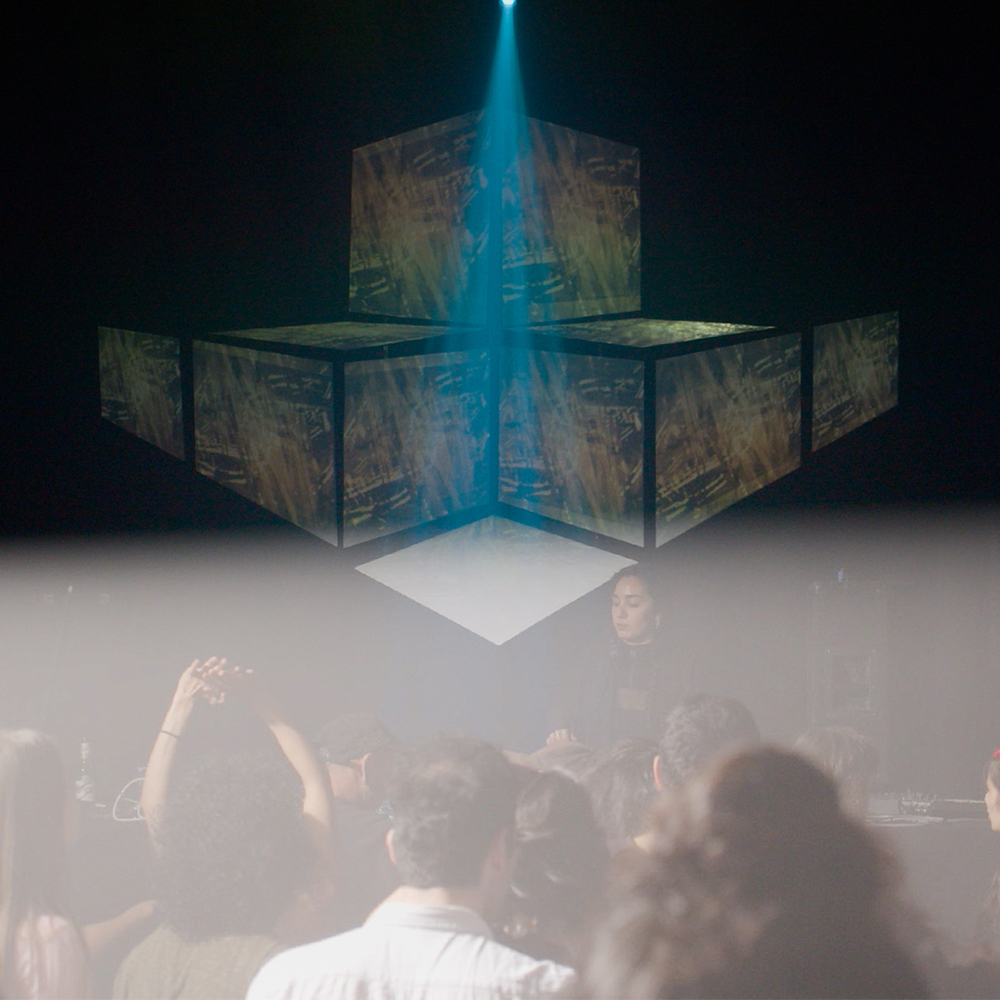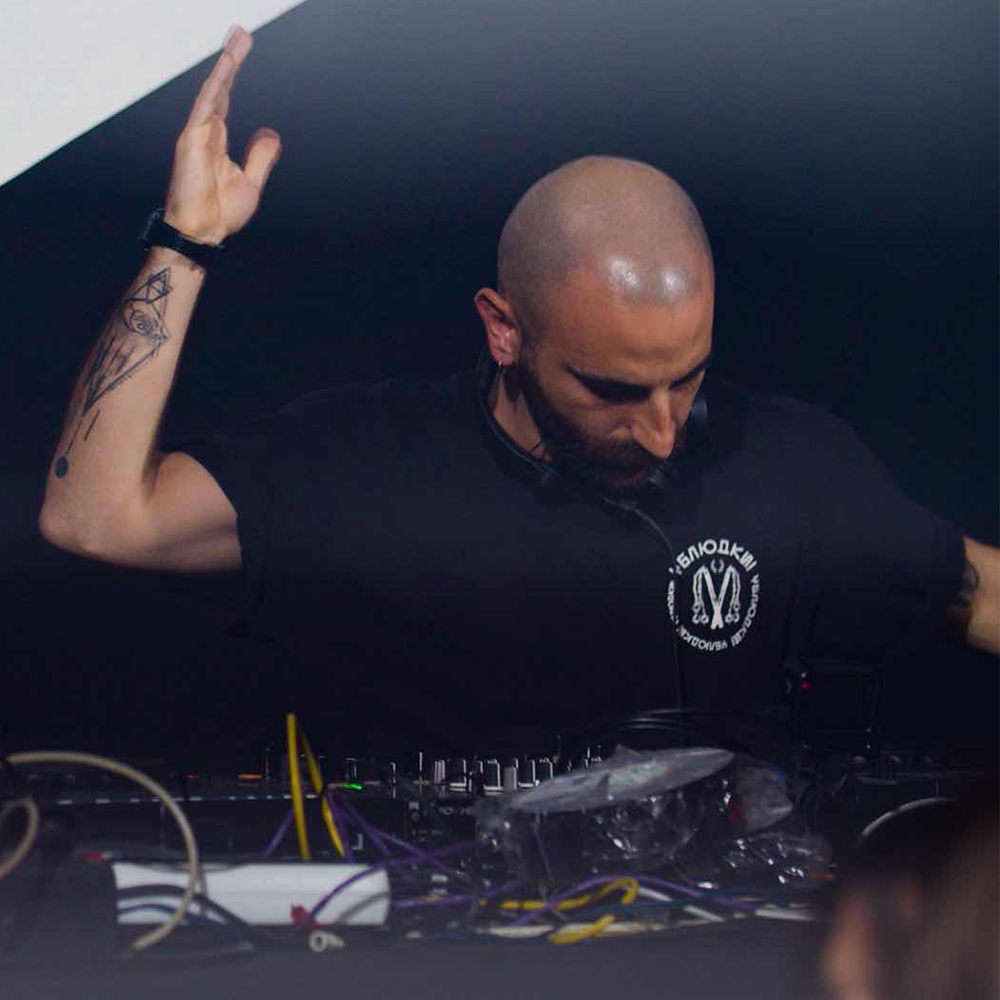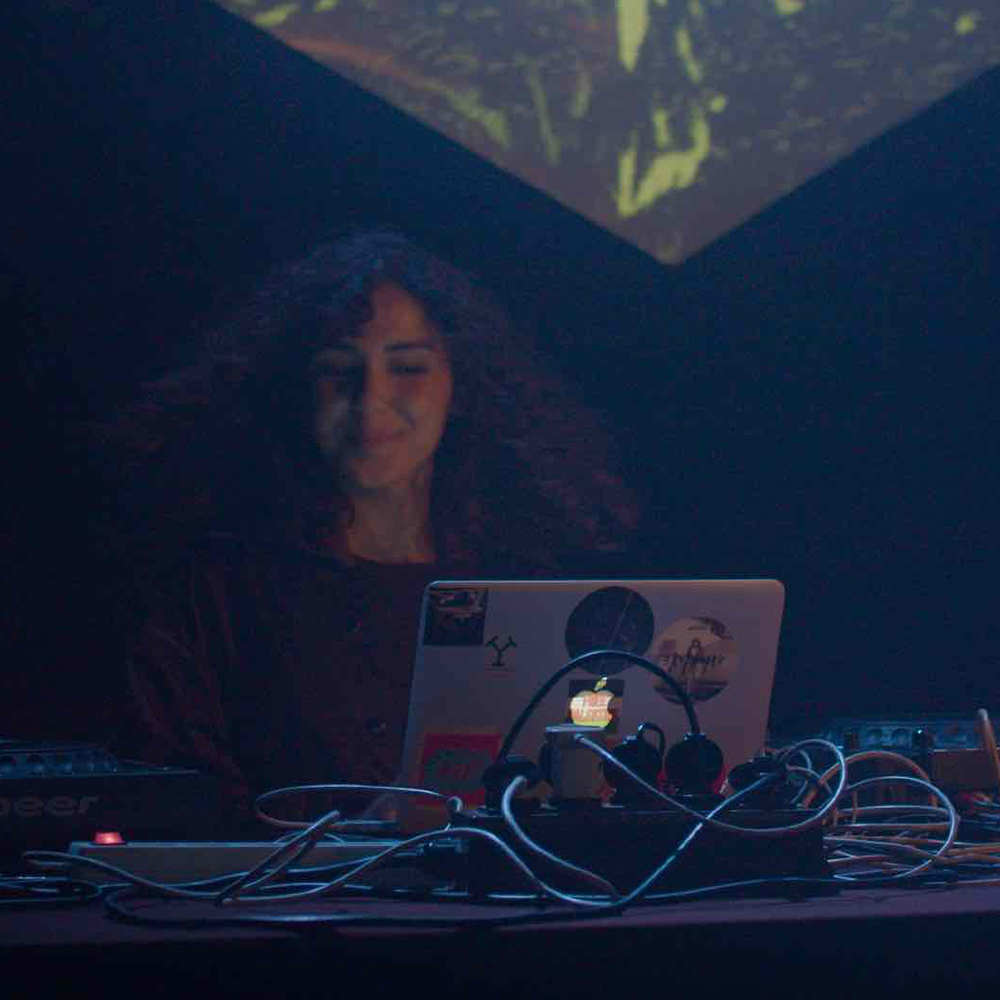 The iconic collaboration between El Morabba3 and El Far3i was revived in Amsterdam at RAqS – Hosting guest musician Hekmat AlKassar aka Eqtibasat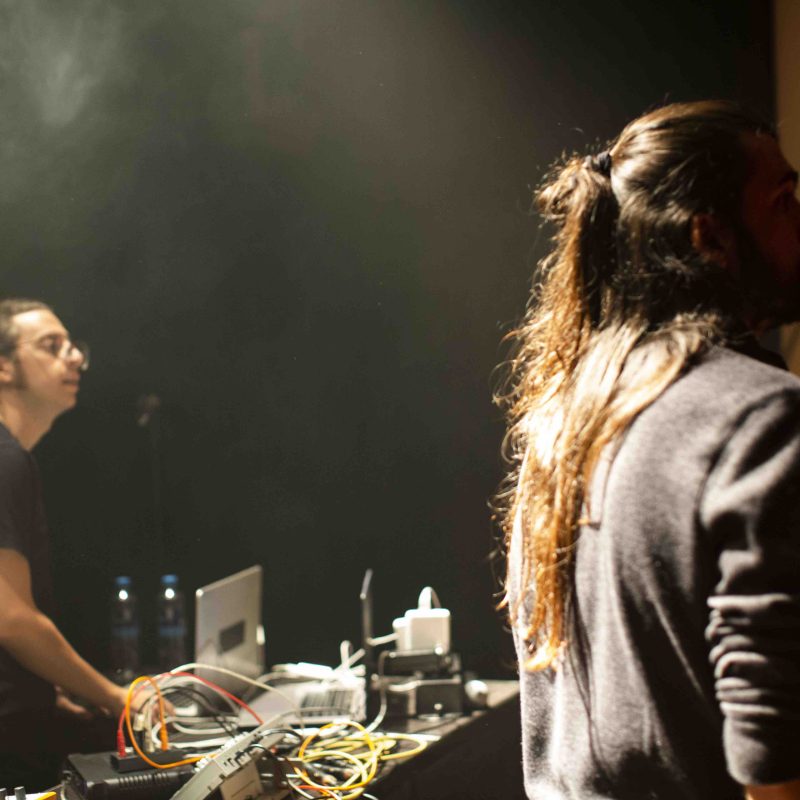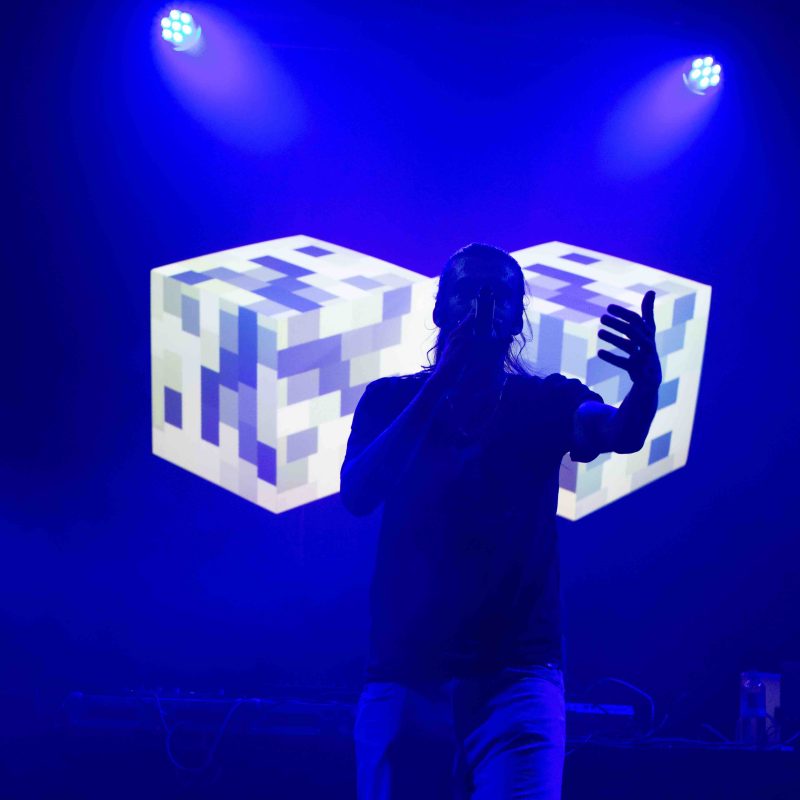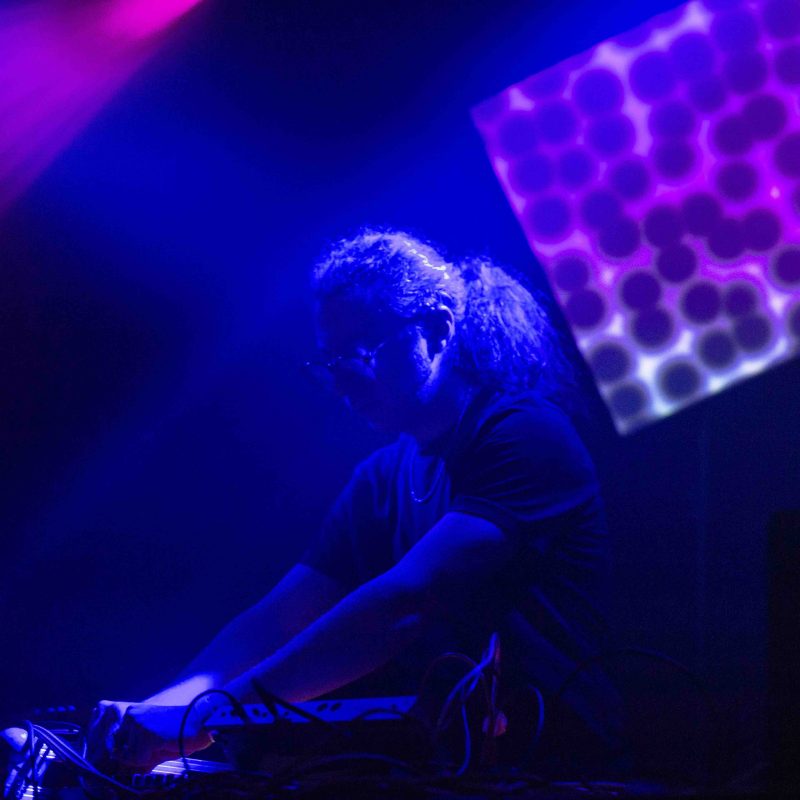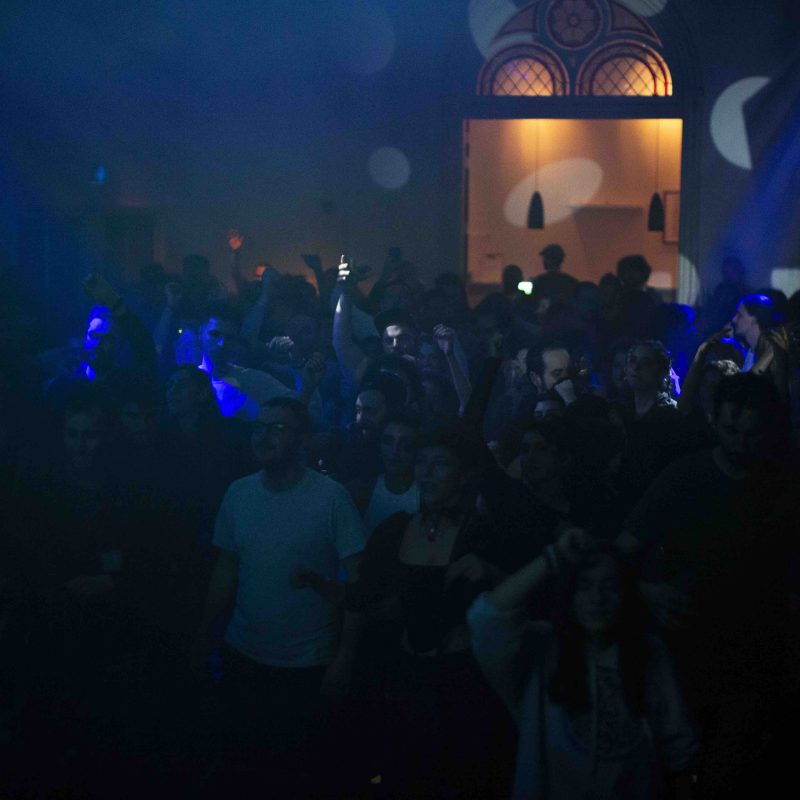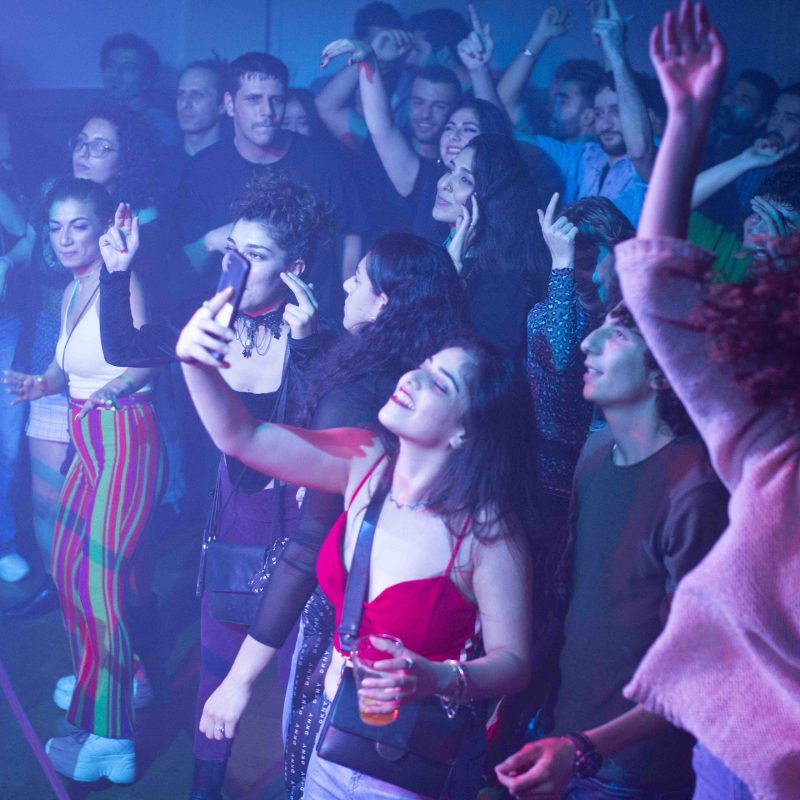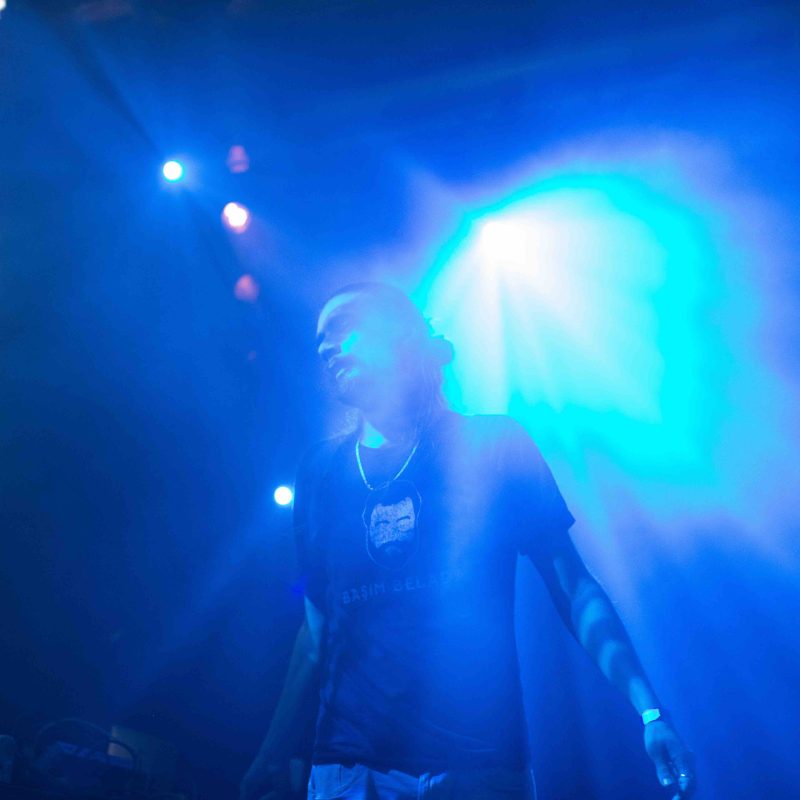 BU NASSER TOUFFAR x HELLO PSYCHALEPPO
El Bu Nasser Touffar and Hello Psychaleppo feature a plenty of top-notch tracks during their live show at RAqS in Paradiso Amsterdam MILAD KHAWAM X THE LAST POSTMAN
a step into the wonderful world of contemporary music from the Levant in the old church of Paradiso Amsterdam
where music and magic are found A NIGHT ABOVE THE CLOUDS!
United to define the alternative experience of RAqS for the first time in mont liban.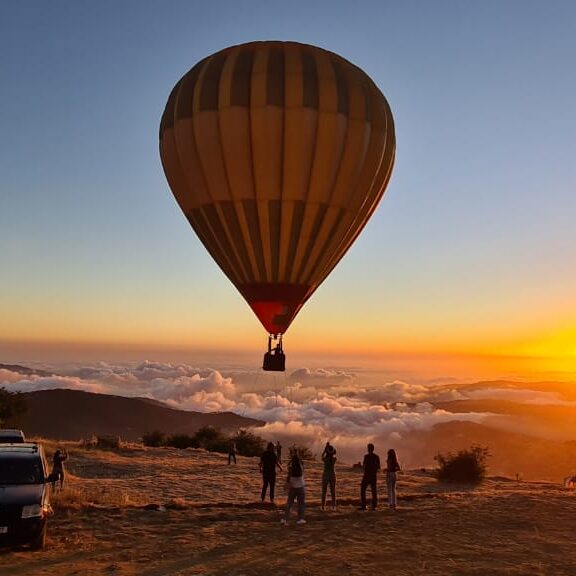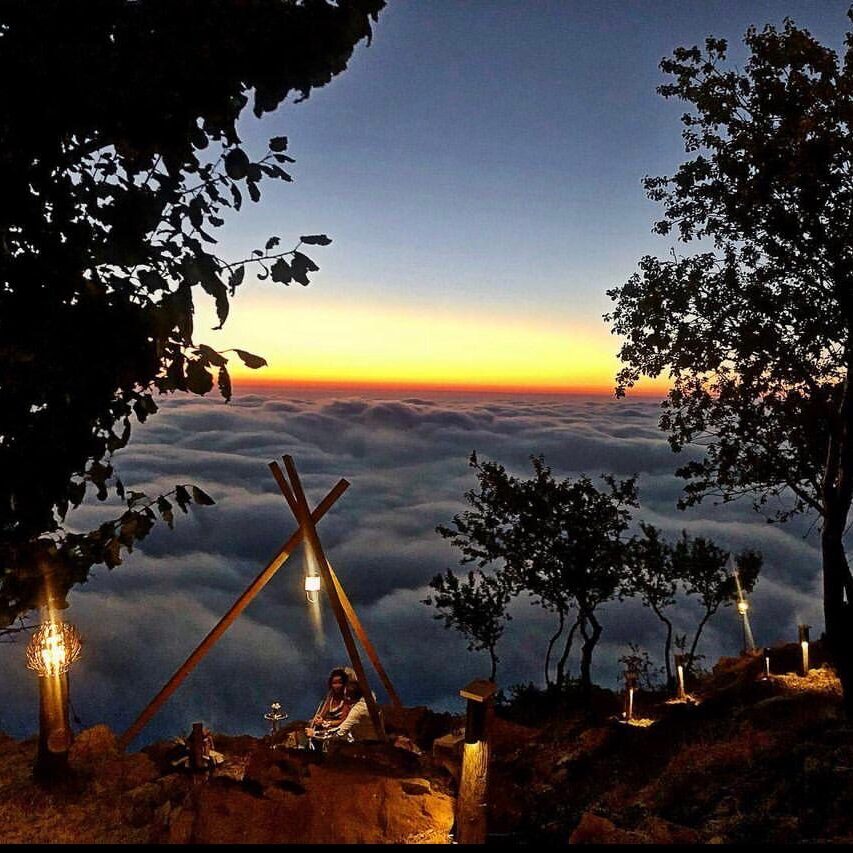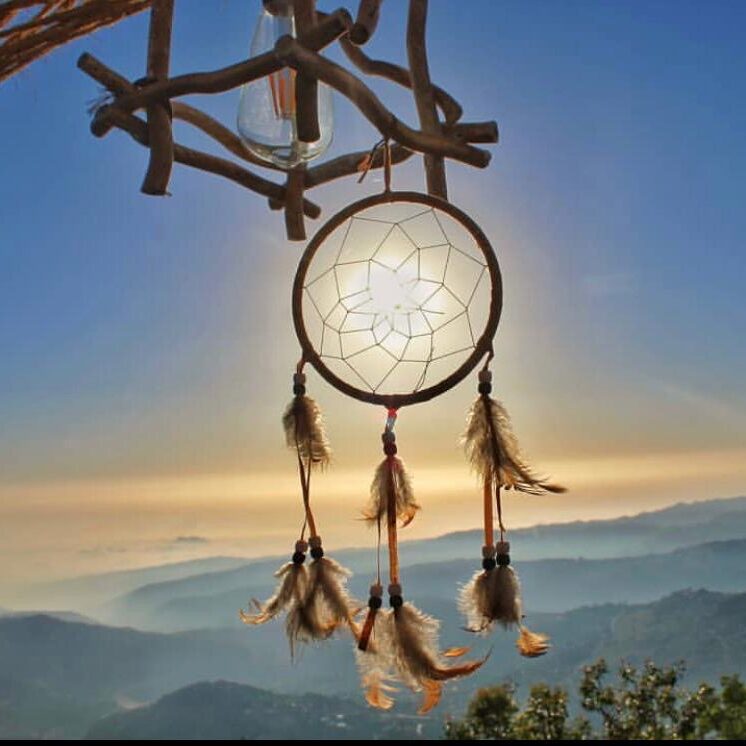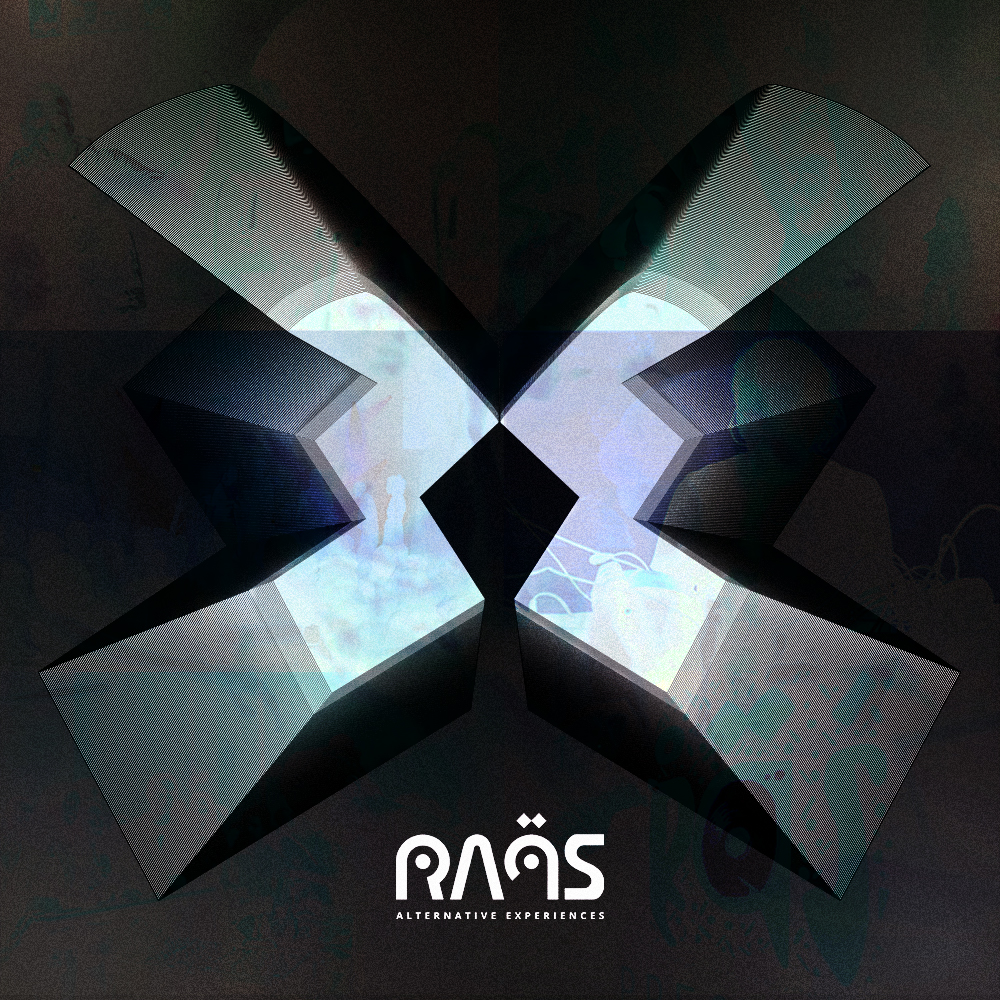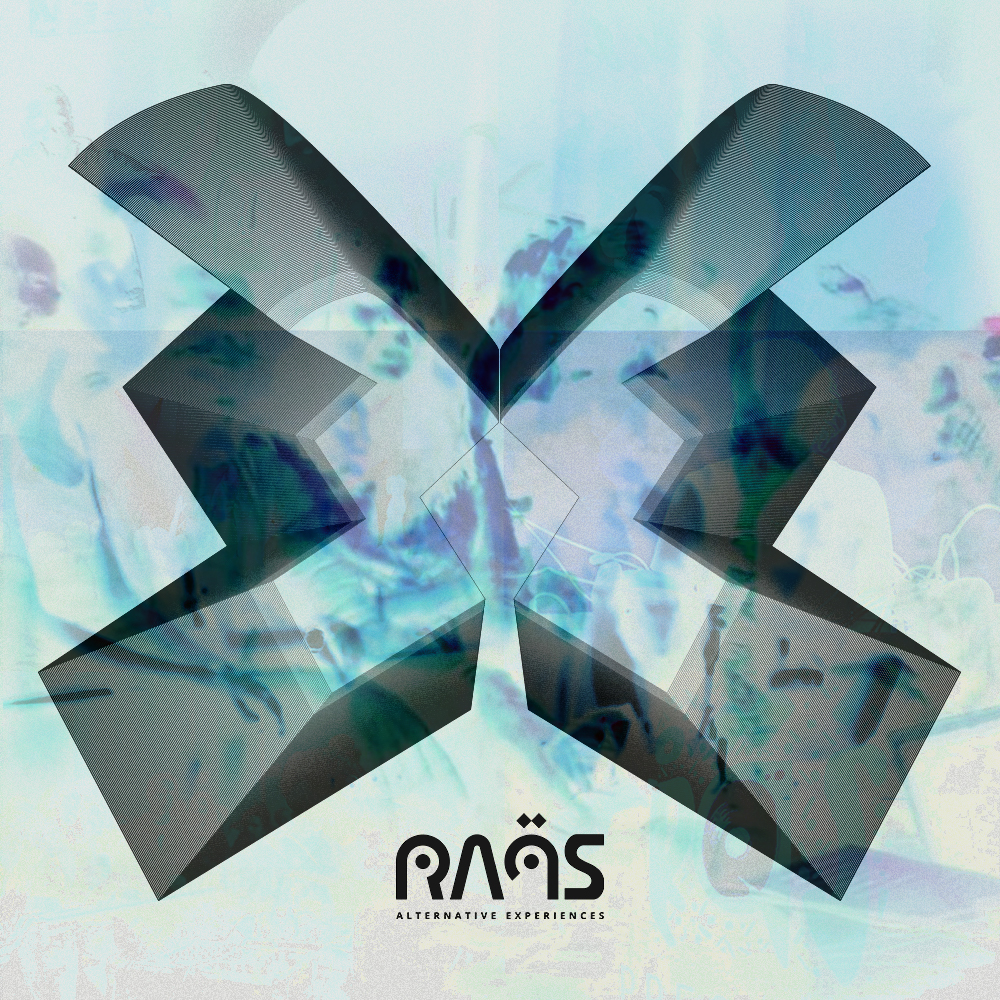 A cosmos with kind-minded guts, joining to celebrate life, amazing artists and nights along. 

More is yet to come! Fralalai defines herself as a Neo-ancient trobairitz (female troubadour) who merges Mediterranean and Middle eastern tones, styles and languages in a cross-cultural blend which connects our modern times with the ancient worlds.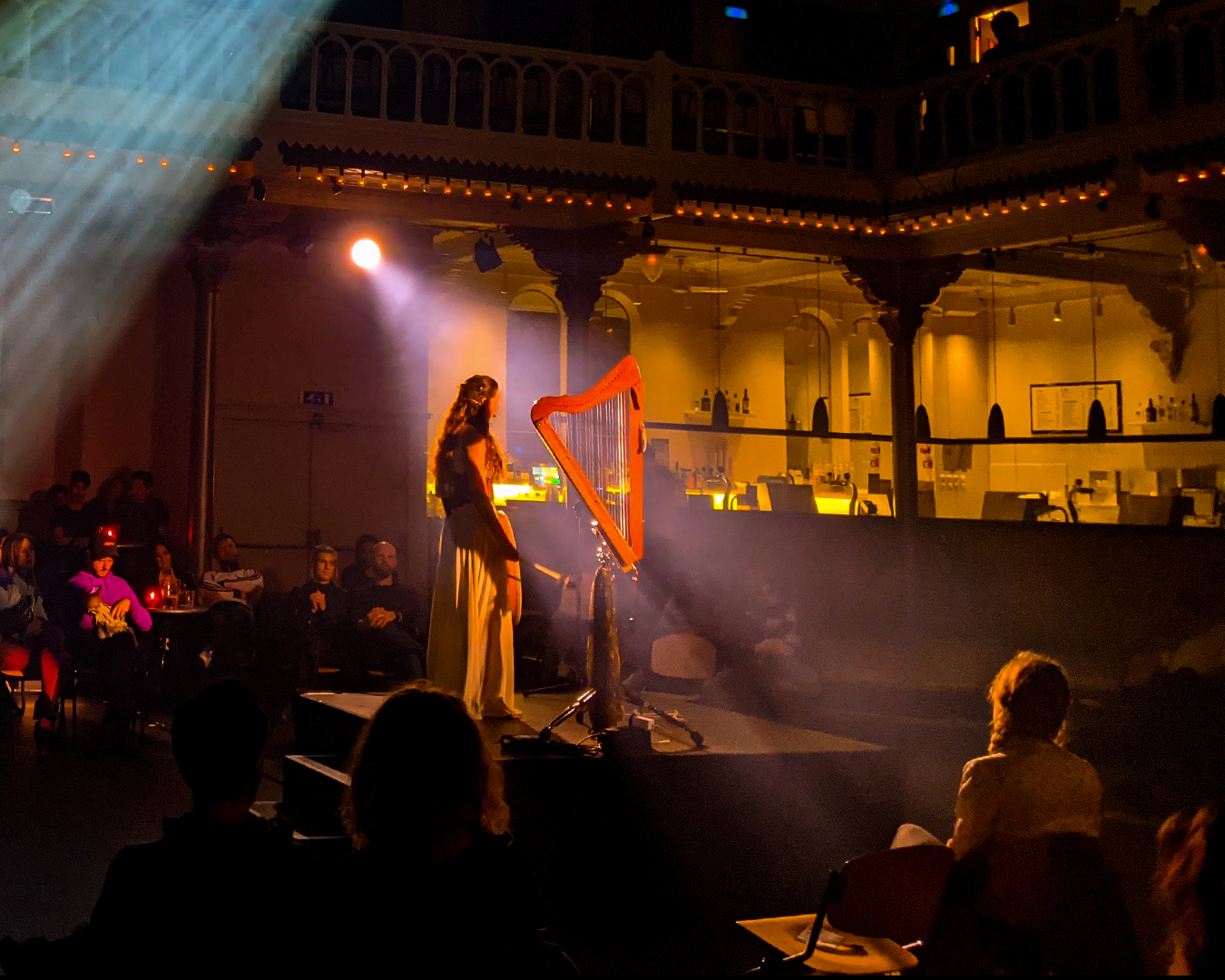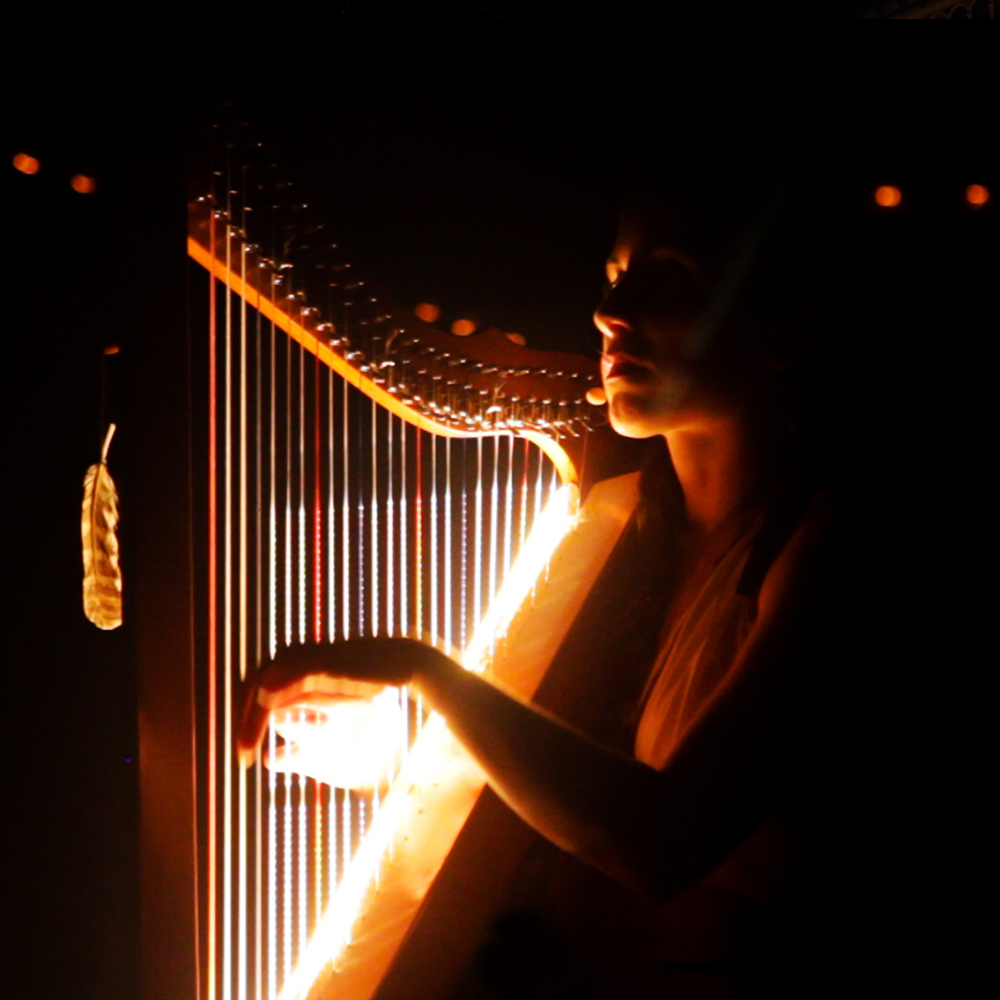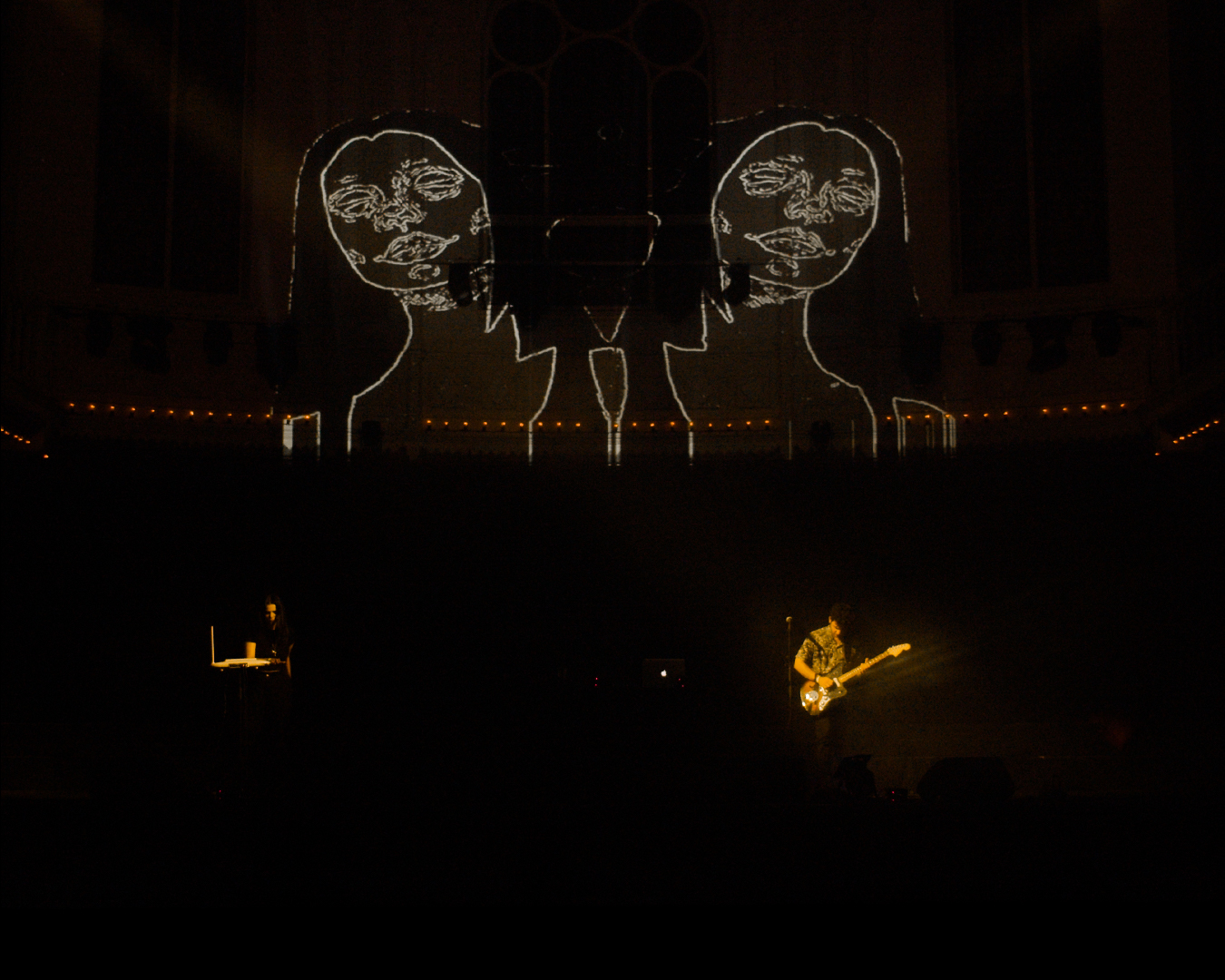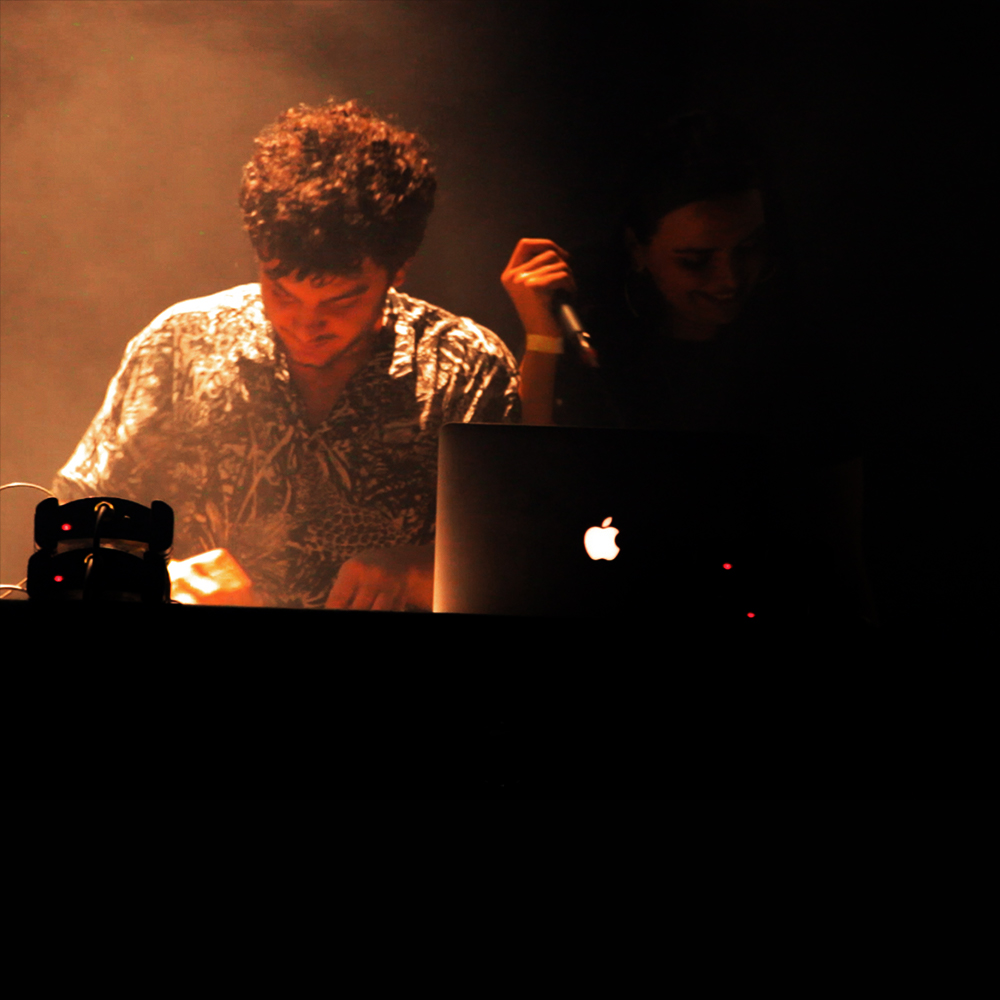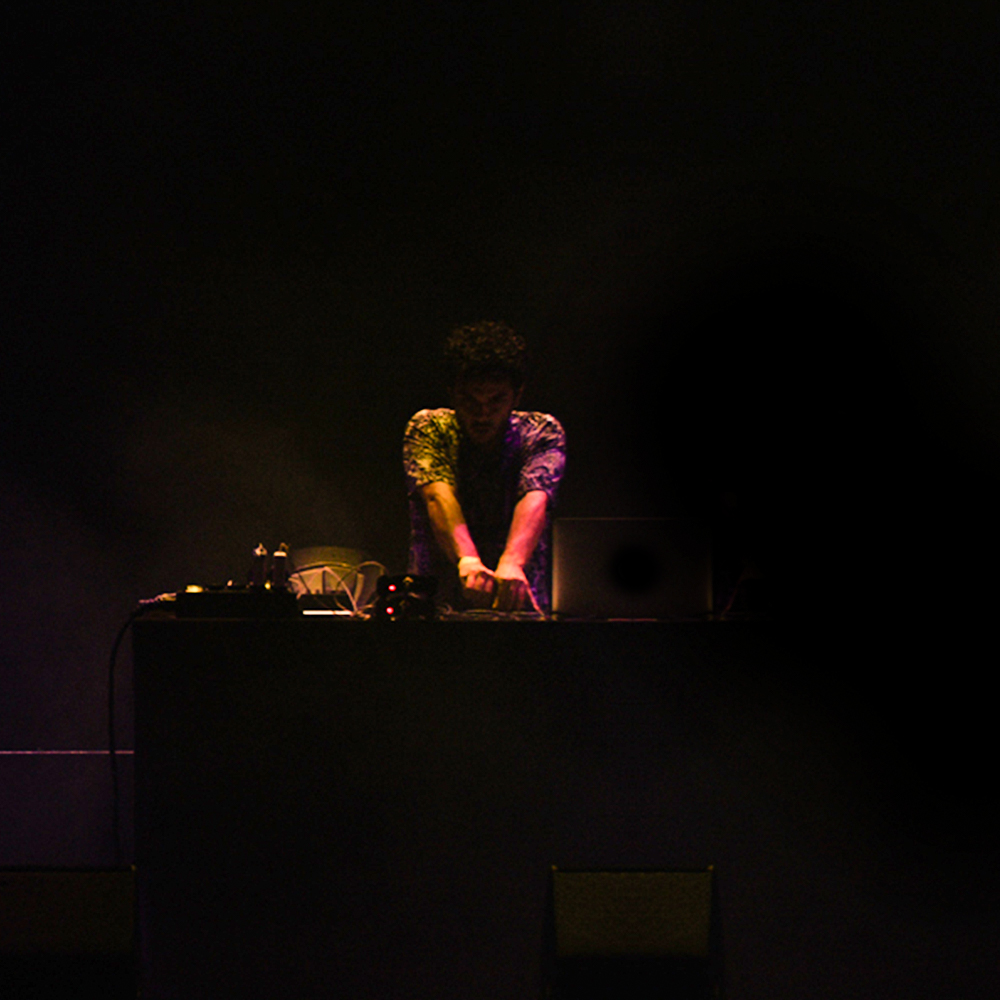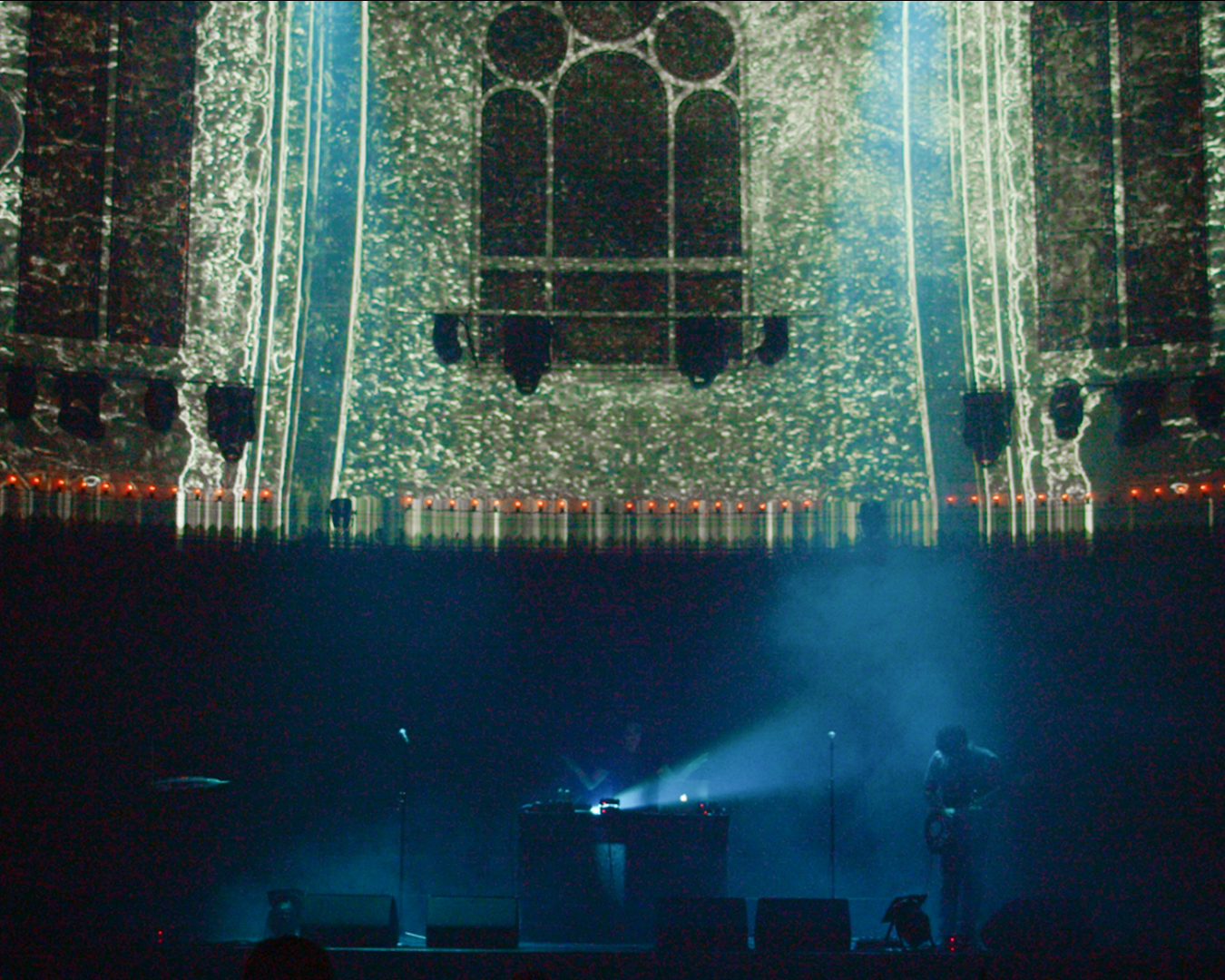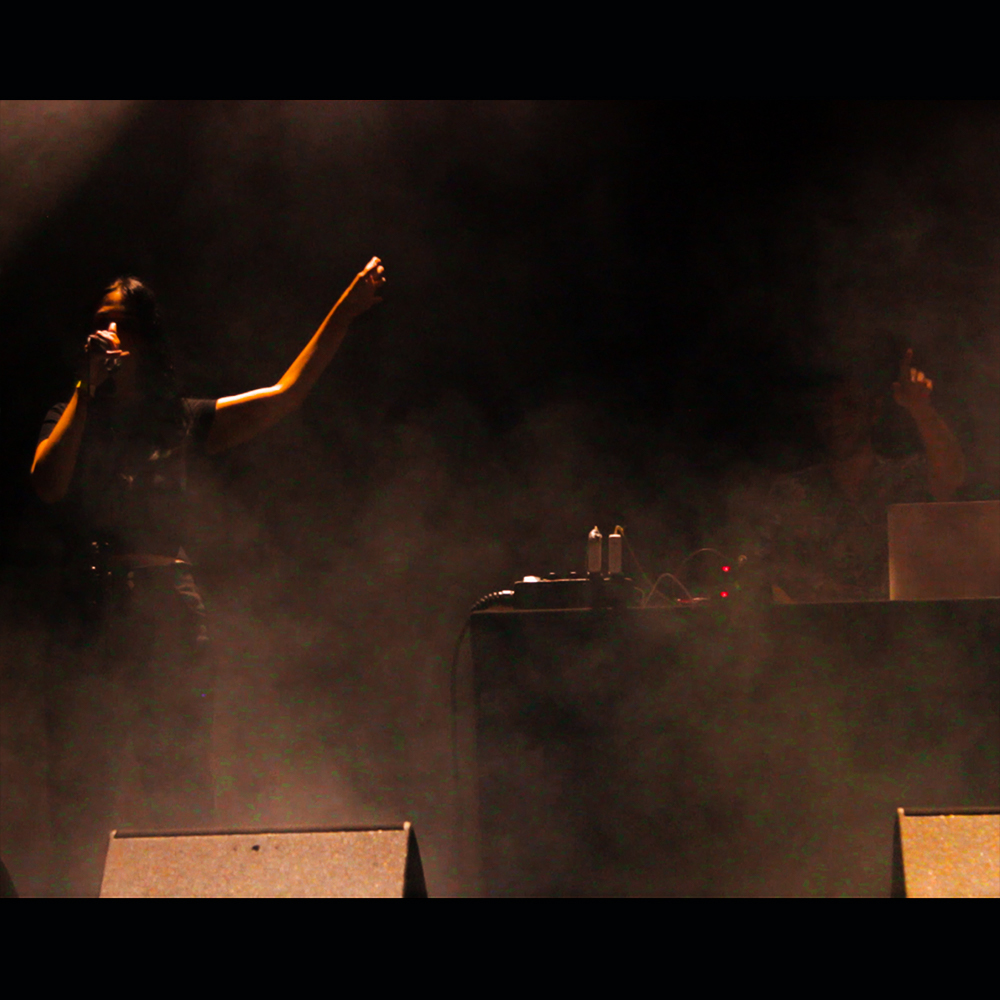 Smokable ft. Fata Morgana
Together, Smokable and Fata Morgana, are artists creating under the Sefr Records Label. At its core, Sefr Records is a bridge of musical consciousness with no borders that seeks to bring artists from all over the world together beyond genre and restrictions. In light of International Women's Day
RAqS community gathered in Bitterzoet to celebrate the freedom of expression while keeping in mind those who are not able to be free and freely express themselves
HELLO PSYCHALEPPO – RA7ALA
Ra7ala (pronounced as raahala) is the Arabic word for travelers
Lucky us to be among the first to dance and enjoy these masterpiece in Paradiso Amsterdam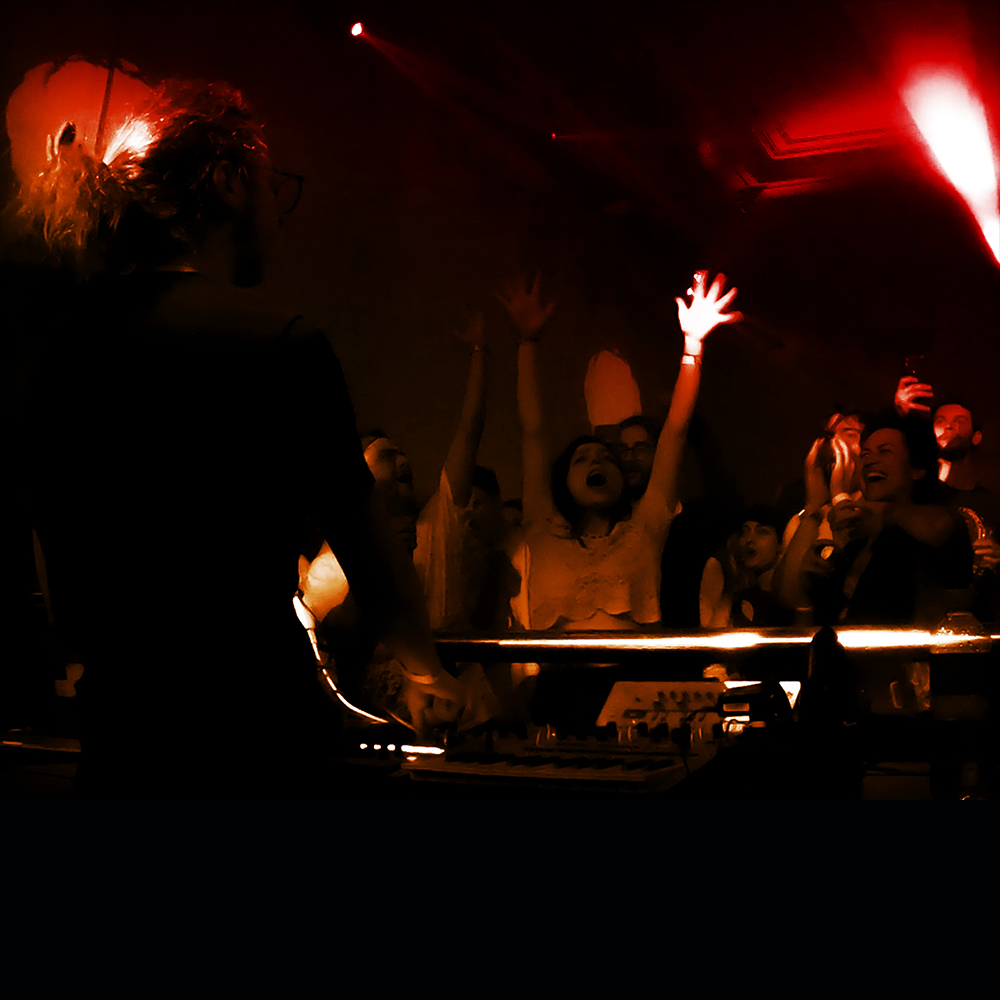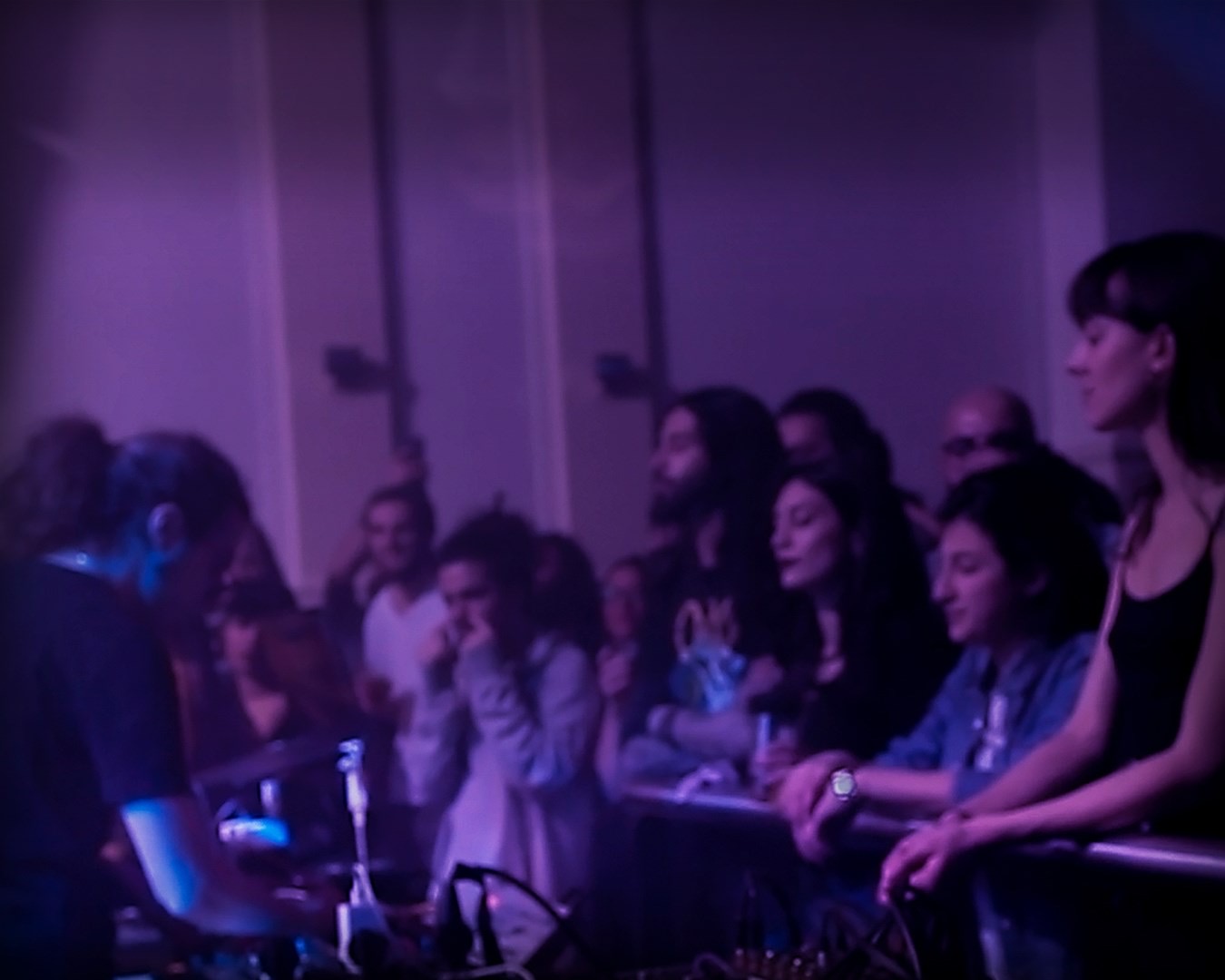 An electronic musician and MC based in Ramallah, Palestine. Creating sounds using sampled material, field recordings, and electronic devices, the results range between harsh beats, abstract tones, and glitch.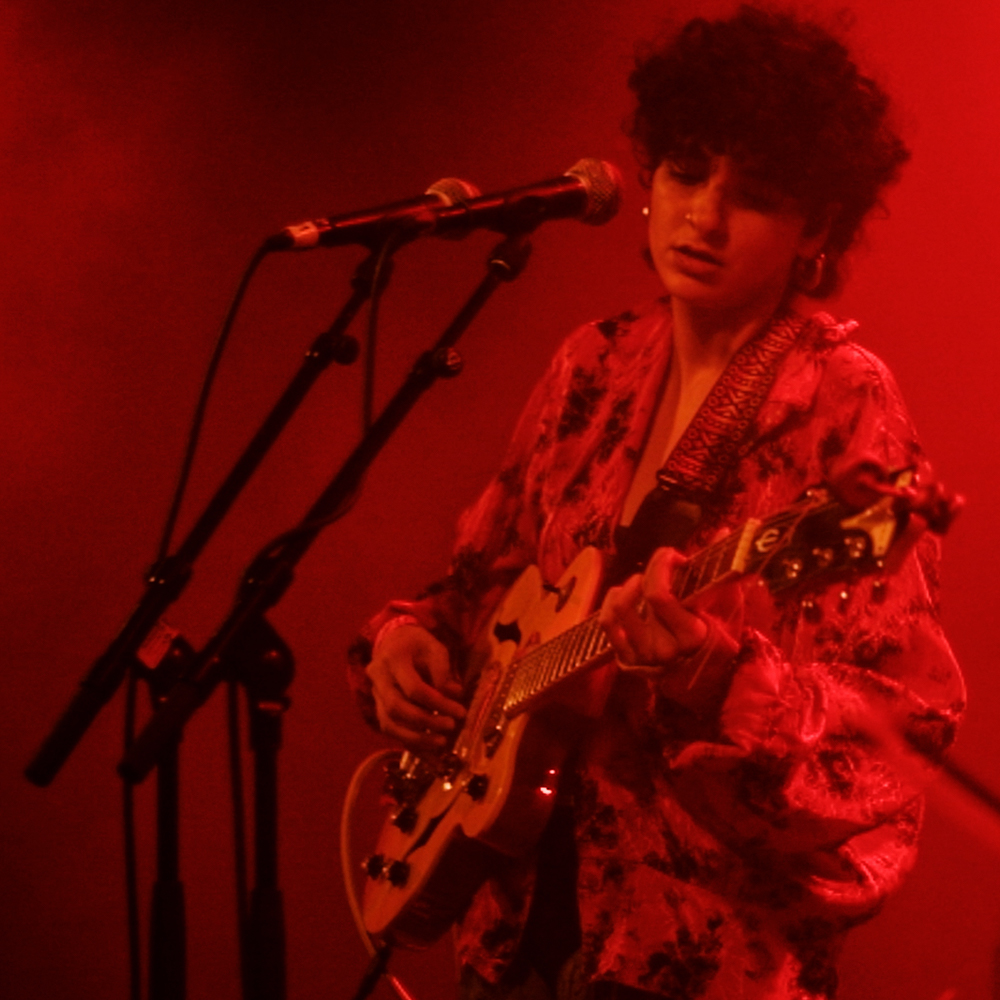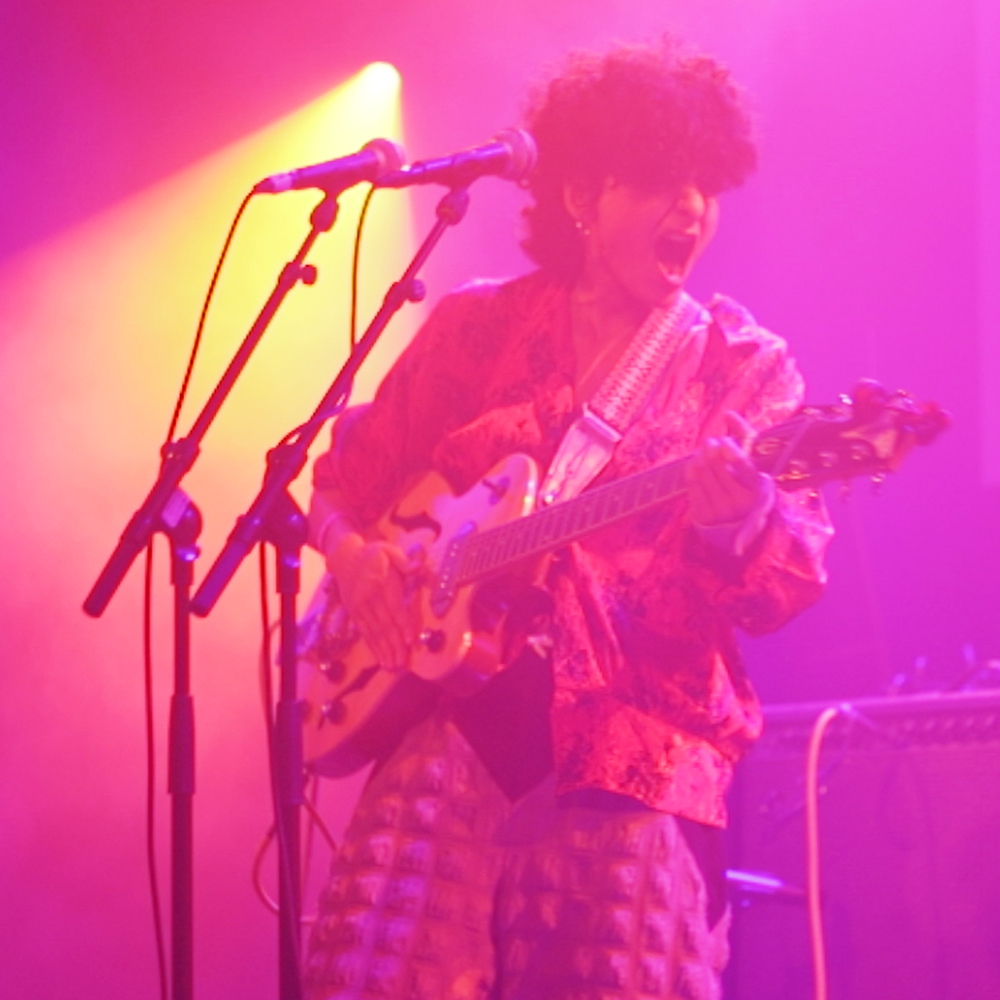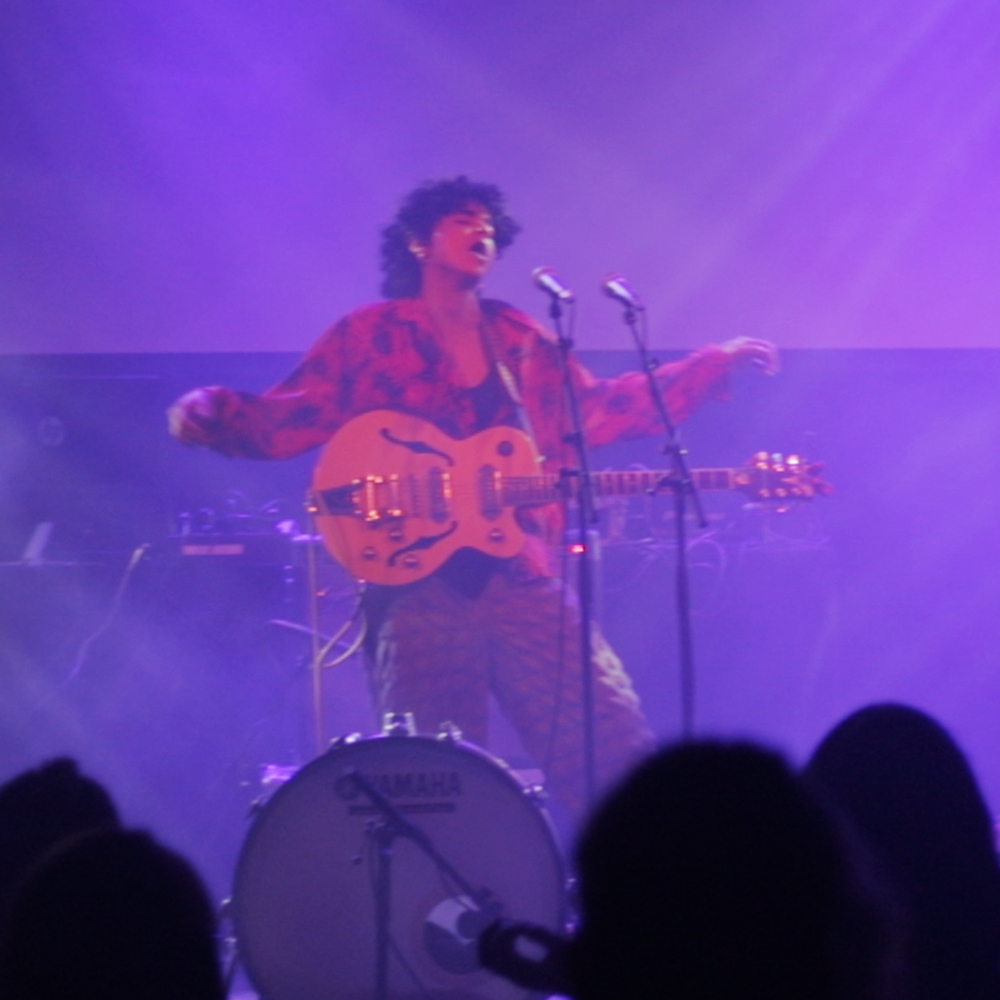 Singer/songwriter, guitarist and performance artist. Her unmistakable sound and unique artistic identity were born and shaped in the Palestinian underground scene in her home town "Haifa"
This program took a place in Paradiso Amsterdam Nihad Alabsi and Philippe Zarif AKA Boshoco
A taste from childhood, a sound that evolves with moods, a clash of contrasts like cities passed by. King's Day Night in Paradiso
Sharing with Shkoon and friends the sound of Arabic melodies mixed with classic harmonic structures, enriched with baselines and kicks with slow house.
SAMA' ABDULHADI – سماء | DJ SET AT RAqS
Sama' shared her music and took a place in prototyping Concert to Rave events series by RAqS Experiences in collaboration with Delitelabs and the KIT in Tropen theatre of the Tropen Museum – Amsterdam.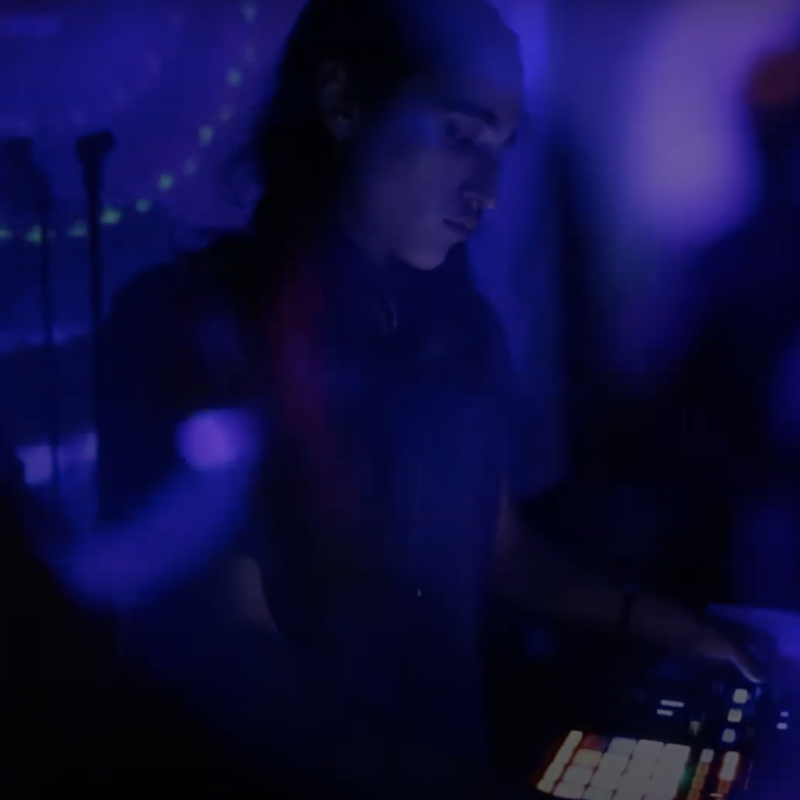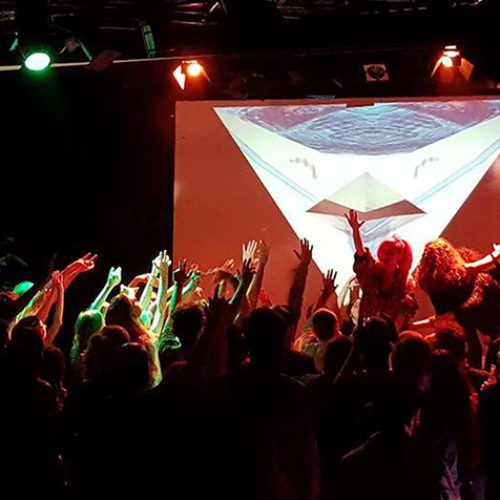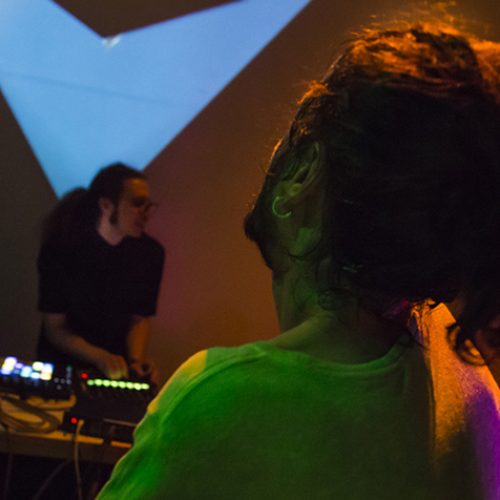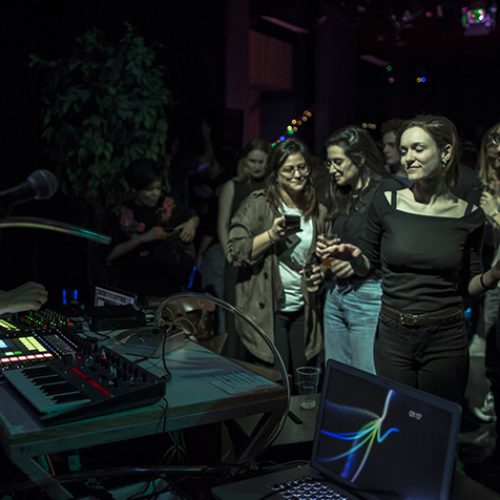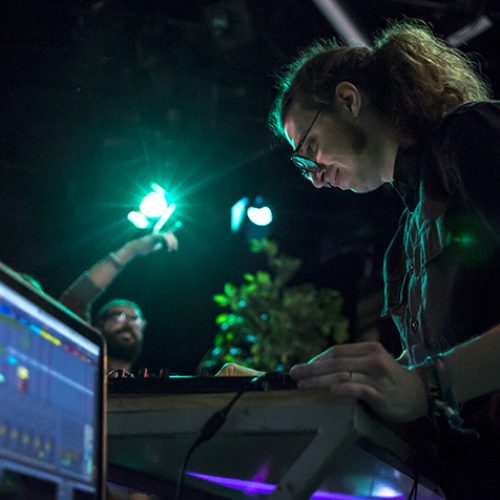 Tarab is a state of sensory interaction sought by the singer and the performer to make the listeners interact in their mind, soul and body, it's the ecstatic feeling associated with listening to Maqams and microtonal music. 
This program took a place in Tropen Museum in Amsterdam Starting our journey in the wonderful world of contemporary music and nightlife culture of the MENA region. RAqS iniative was invited by stichting pera to open its doors for the first time in the basement of Paradiso Amsterdam.